Edinburgh City Guide
Edinburgh News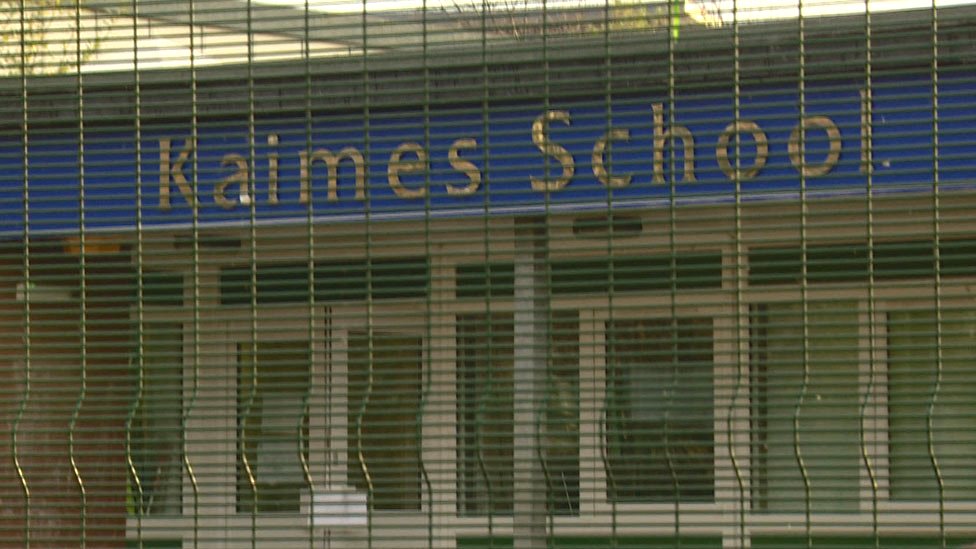 Teachers return to Kaimes School after 'unruly pupils' dispute
Eleven Edinburgh teachers who were sent home without pay after refusing to teach eight pupils return to work.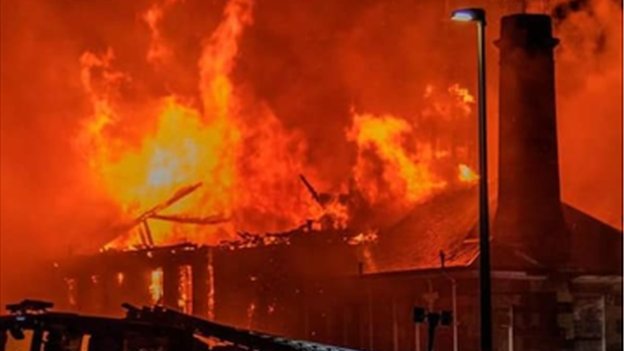 Fire destroys former primary school in Inverkeithing
Dozens of firefighters attended a major blaze at the former Inverkeithing primary school in Fife.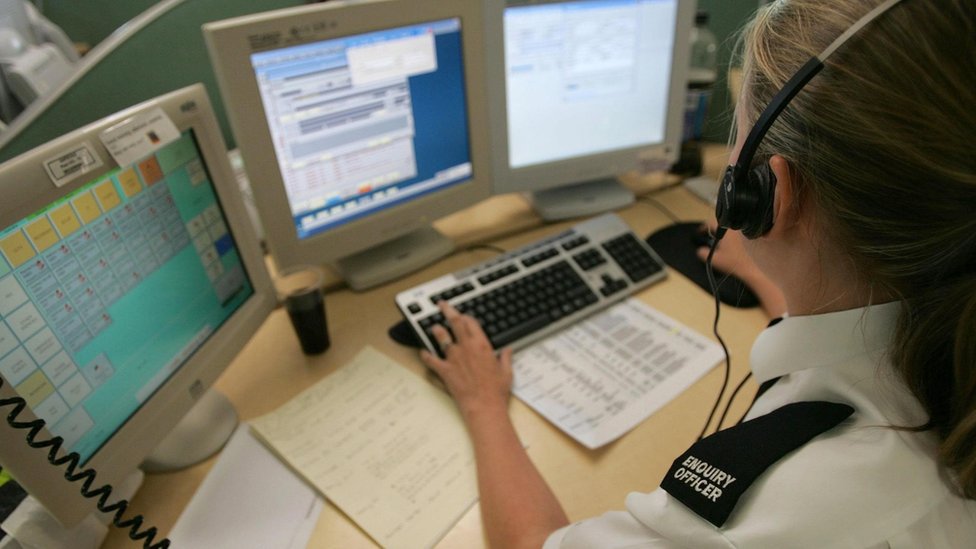 Police say 999 service restored after BT issue in Tayside and Fife
Police Scotland had warned of a "significant" loss of the 999 phone service across much of Tayside and Fife.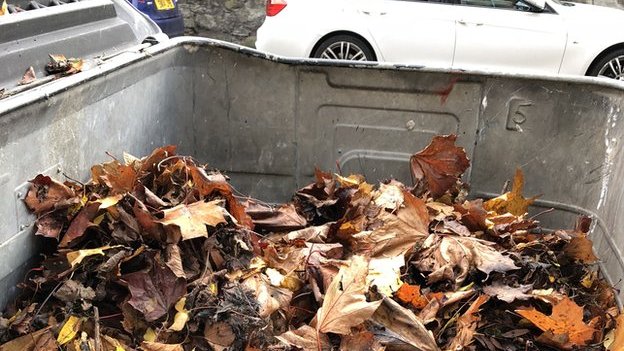 Edinburgh garden waste residents 'should get refund'
City of Edinburgh Council has received more than 8,000 complaints over missed collections since a new scheme launched.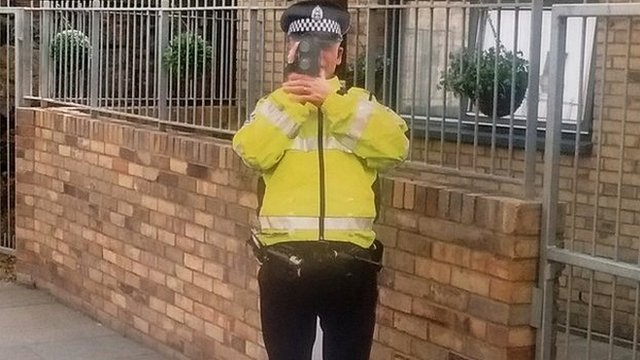 Life-size police cut-out stolen from Edinburgh street
The cardboard cut-out, dubbed Pop-up Bob, has been used by communities for four years to try to cut offending.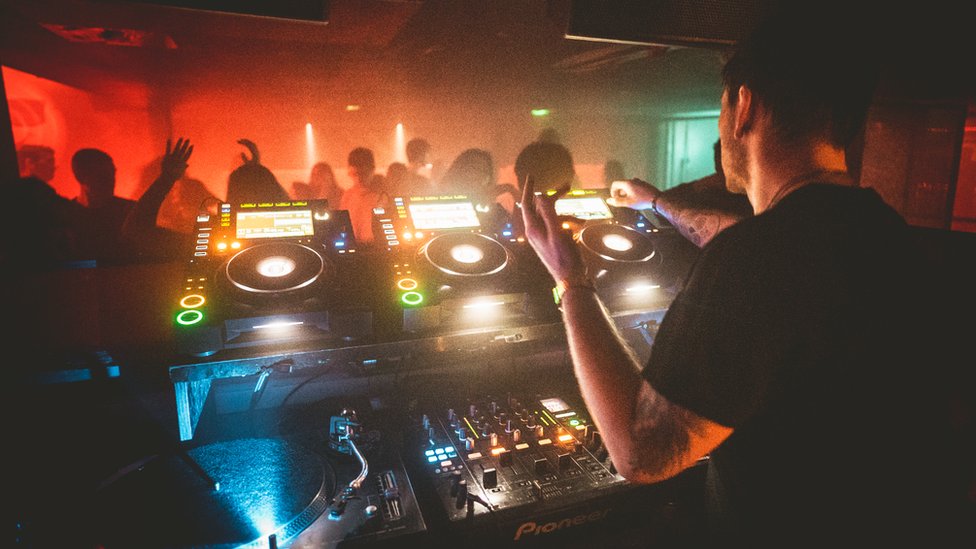 Ravers 'Choose Life'
A Scottish record label is organising a series of raves around Scotland to raise awareness of mental illness.
(BBC News)