Edinburgh City Guide
Edinburgh News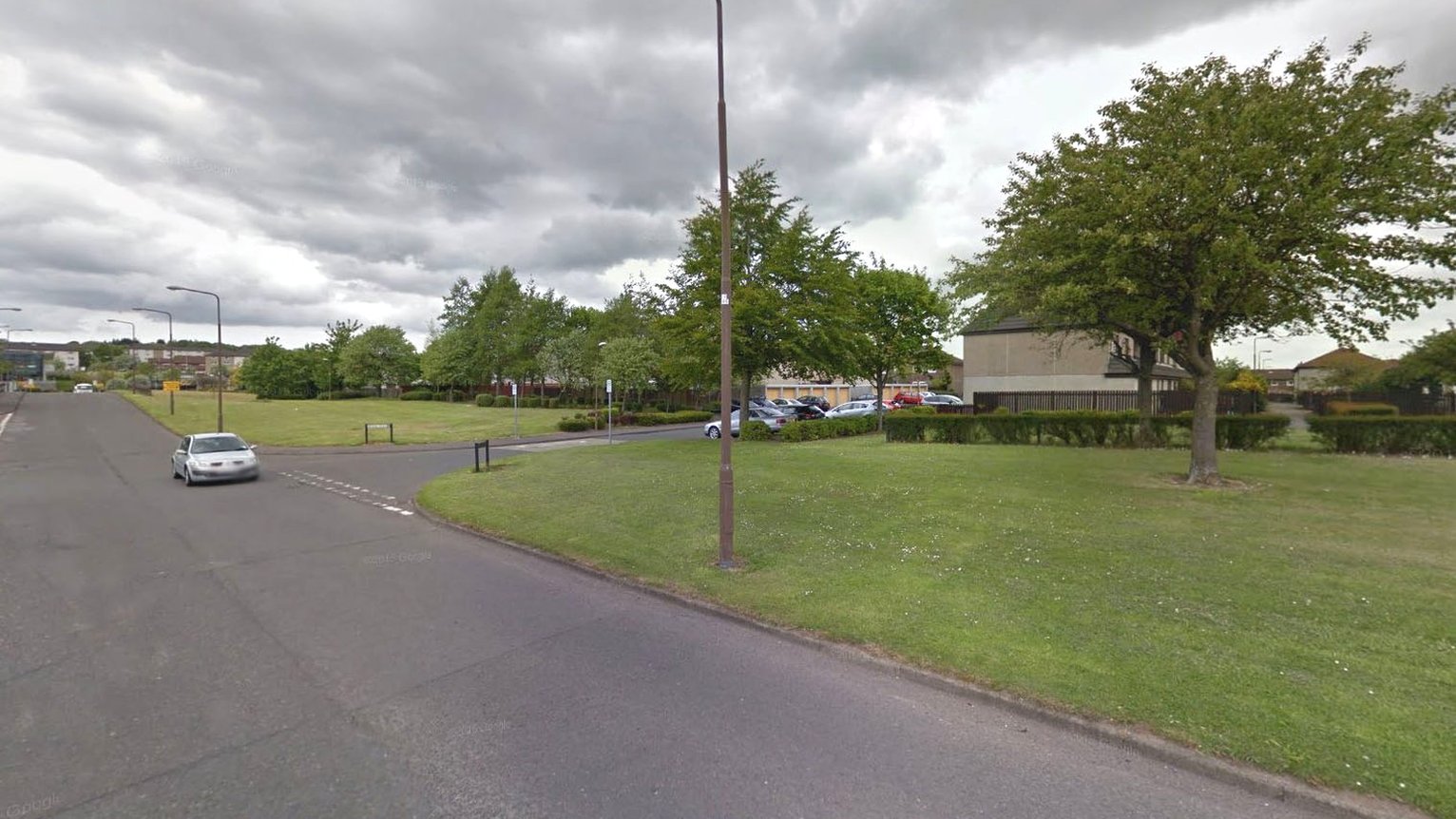 Man, 70, dies in hospital after Livingston accident
The 70-year-old died in hospital three days after being struck by the vehicle in Livingston, West Lothian.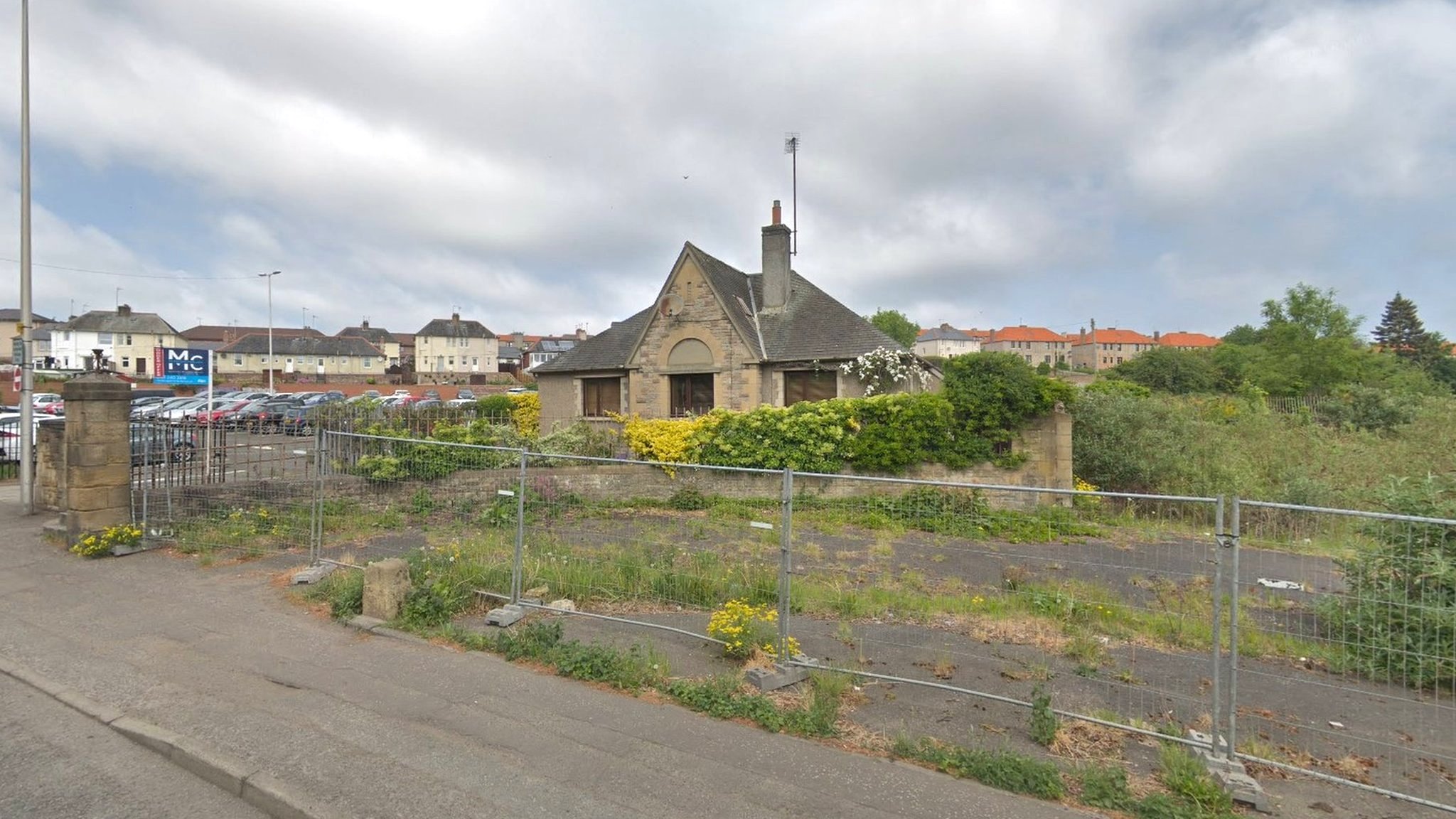 Police appeal after serious sex attack in Dalkeith
A 24-year-old woman was attacked after being pushed into bushes at a car park in Dalkeith on Saturday.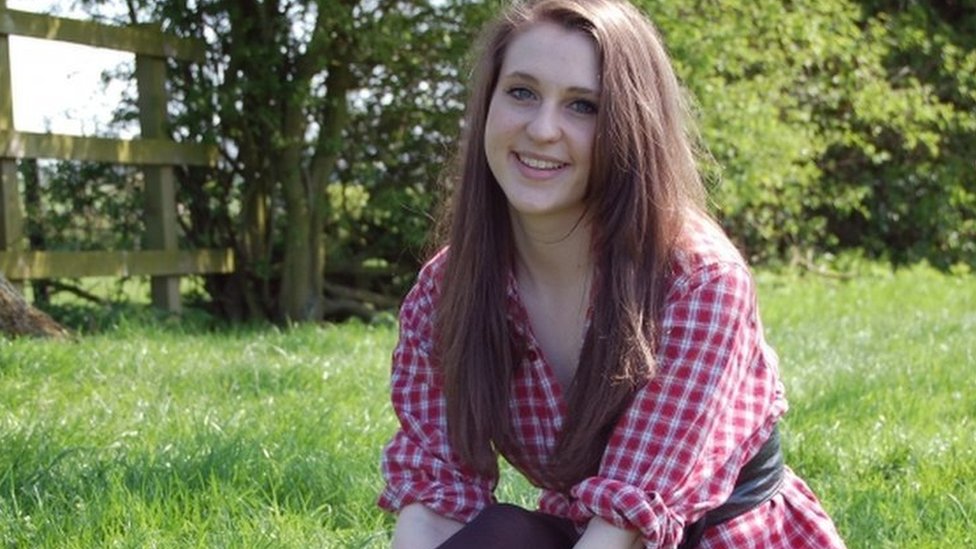 Alice Ruggles: Police and Army 'failed' stalking victim
Alice Ruggles was murdered in her Gateshead flat by her soldier ex-boyfriend Trimaan Dhillon.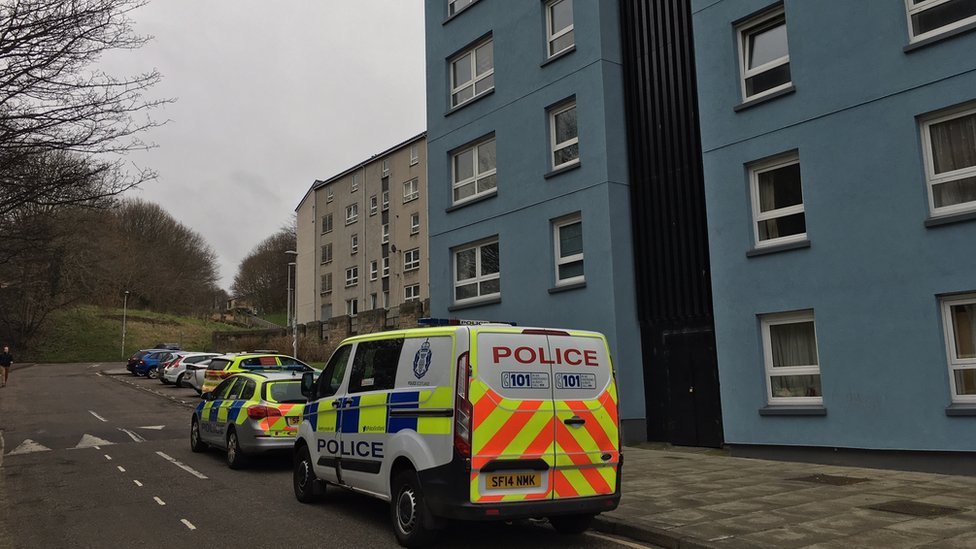 Police launch probe after woman falls from block of flats
The 30-year-old was taken to Edinburgh Royal Infirmary after she was found with with serious leg injuries.
Scots pub group seeks £20m for expansion
The Edinburgh-based Bruce Group, which owns 19 pubs, is issuing a bond to fund growth over the next few years.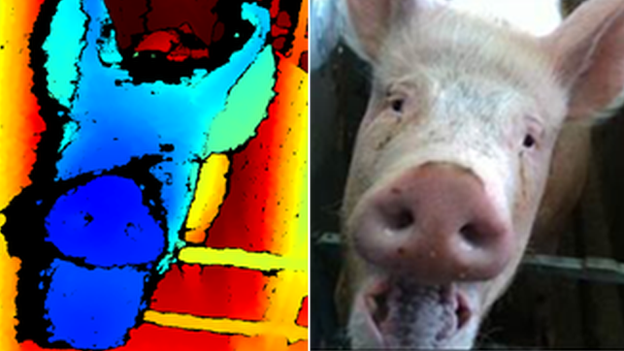 Facial recognition tool 'could help boost pigs' wellbeing'
Scientists hope to work out from a pig's expression whether the animal is content or distressed.
(BBC News)