Edinburgh City Guide
Edinburgh News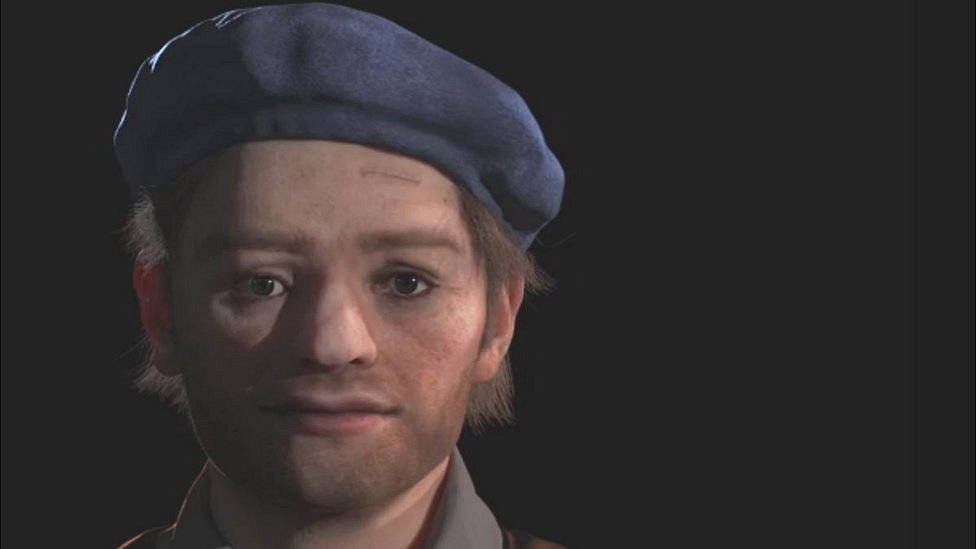 Face of Battle of Dunbar soldier revealed after centuries
The Scottish soldier's skeleton, dating from 1650, was found in a mass grave near Durham Cathedral.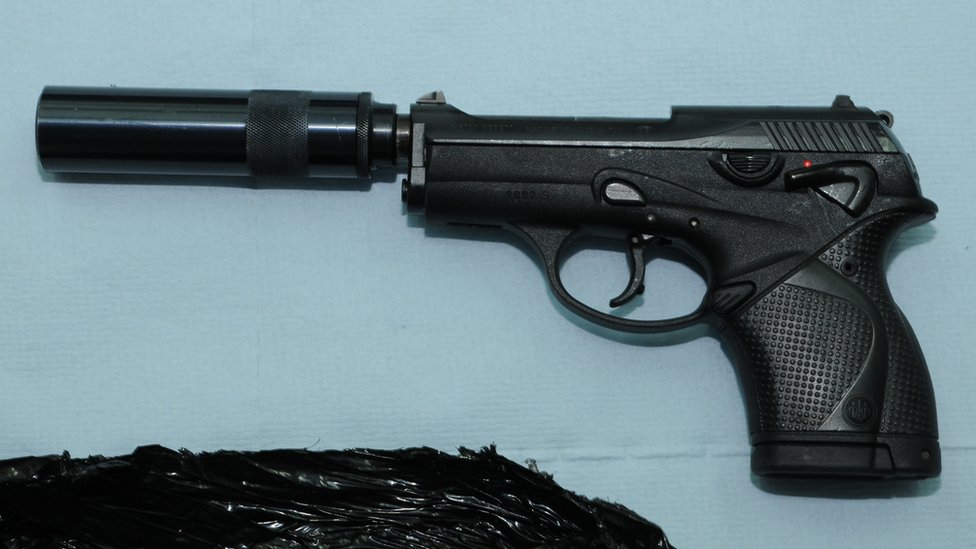 Crime gang snared by hidden DNA on torture gun
BBC Scotland can reveal how the forensic profile of a drug dealer was recovered from a pistol.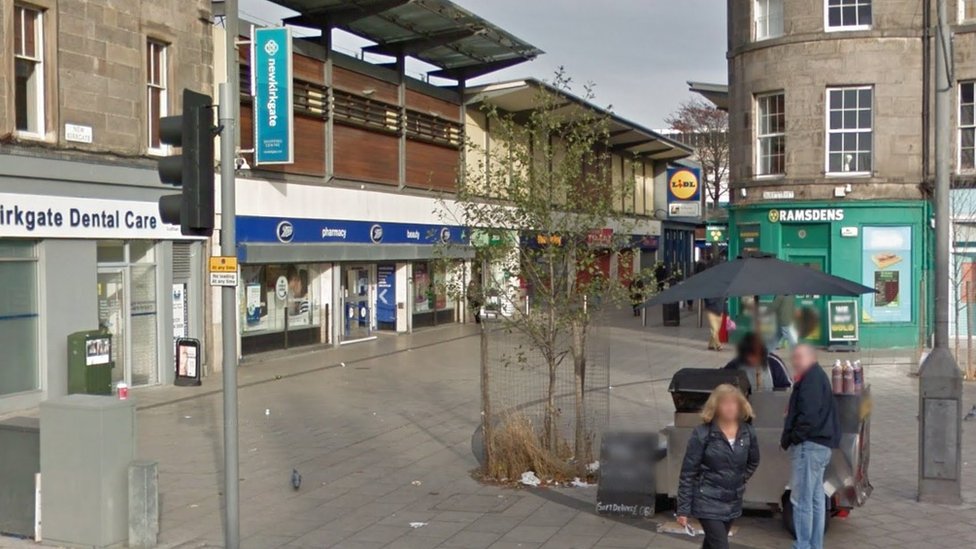 Shopper 'violently' attacked near shopping centre in Leith
The 50-year-old man was walking towards the Newkirkgate Shopping Centre when he was attacked.
Beaters to help catch escaped buffalo bull in Fife
They hope to flush out the 400kg bull who disappeared from a farm near Kirkcaldy on Saturday.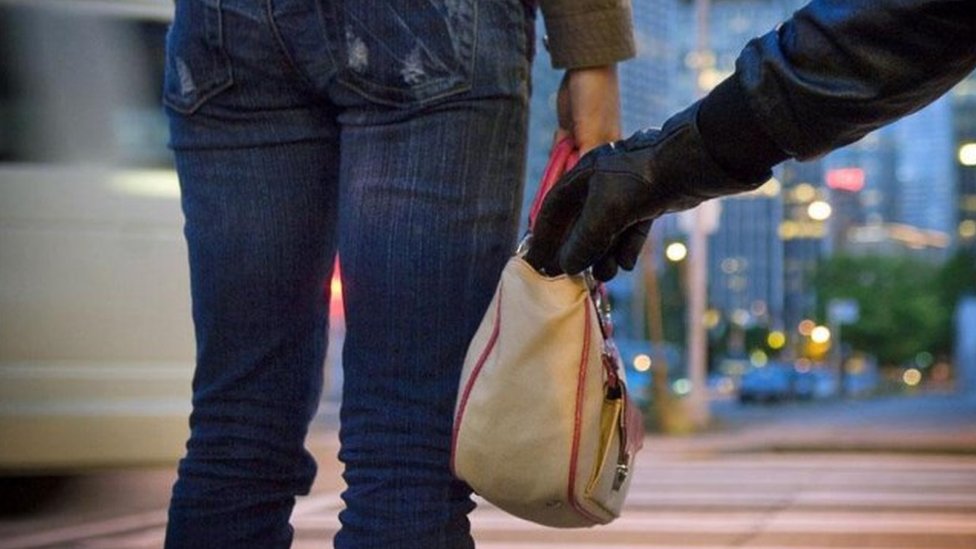 Woman charged over Edinburgh pickpocketing
The 37-year-old is accused of targeting three people in Edinburgh's Princes Street last week.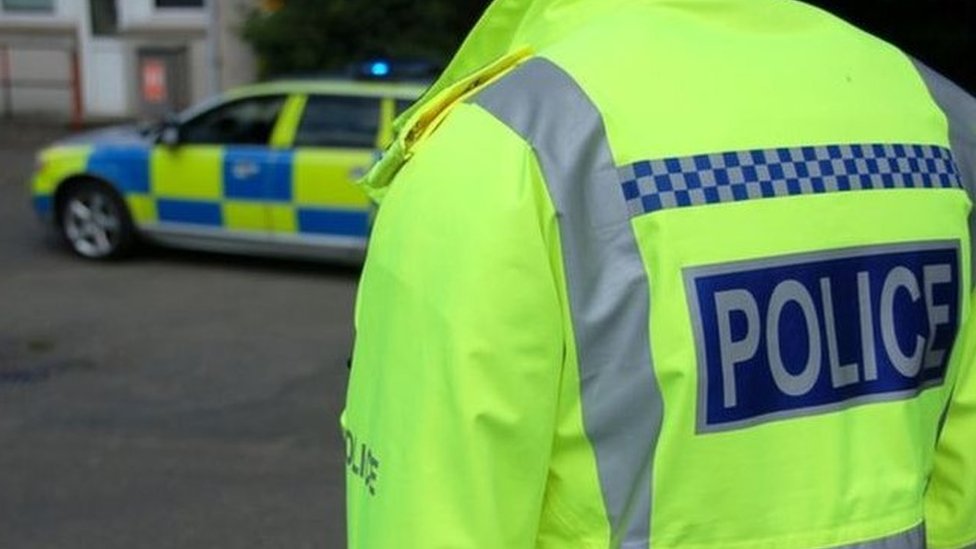 Woman dies after being knocked down by car in Edinburgh
The 53-year-old was badly injured in a collision in the south of Edinburgh on Tuesday and died in hospital.
(BBC News)