Edinburgh City Guide
Edinburgh News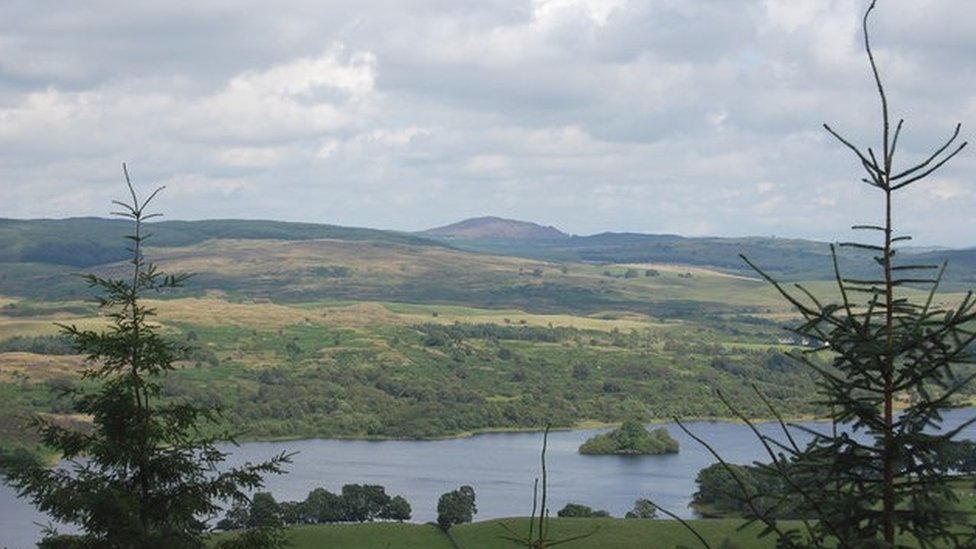 Body found in search for missing man Steven Cunningham
Police had been searching for Cowdenbeath man Steven Cunningham since he went missing on 10 July.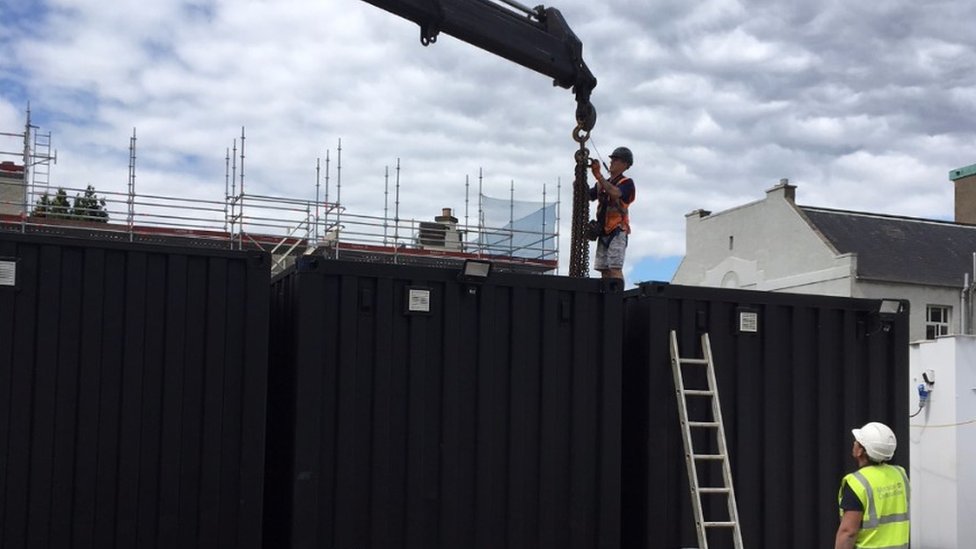 Work begins on old tram depot in Leith
The £1.3m regeneration project sees the at-risk building brought back into use by the autumn.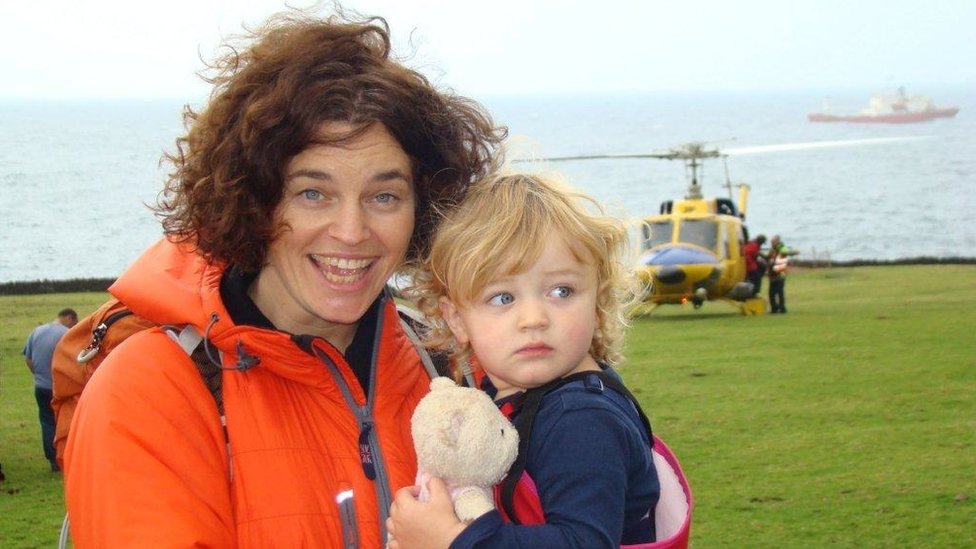 Dentist tells of her 13,000 mile commute to fix island teeth
Once a year she sets off on a 13,000-mile journey to a remote island in the South Atlantic to fix teeth.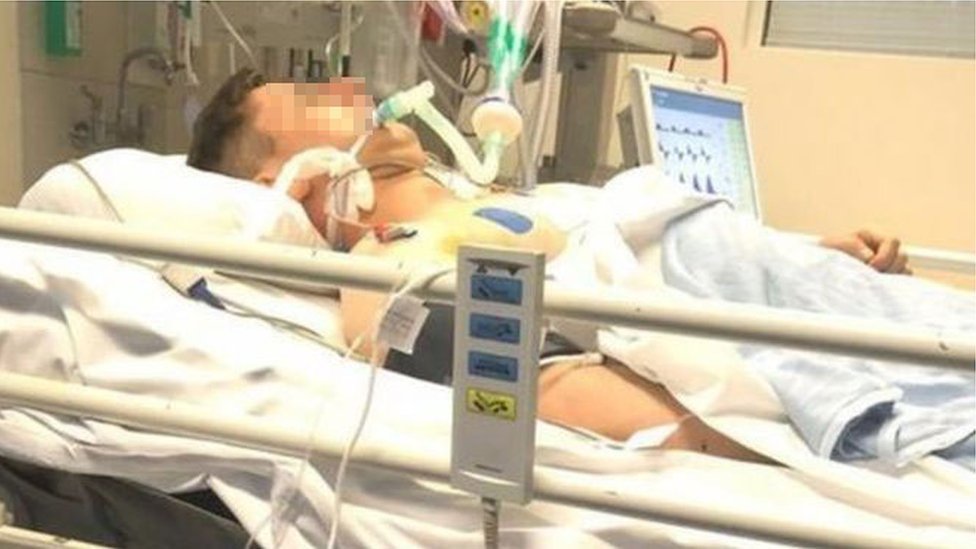 Teenager admits murder bid on Syrian refugee in Edinburgh
The 25-year-old Syrian man was stabbed six times, mainly in the chest, and suffered life-threatening injuries.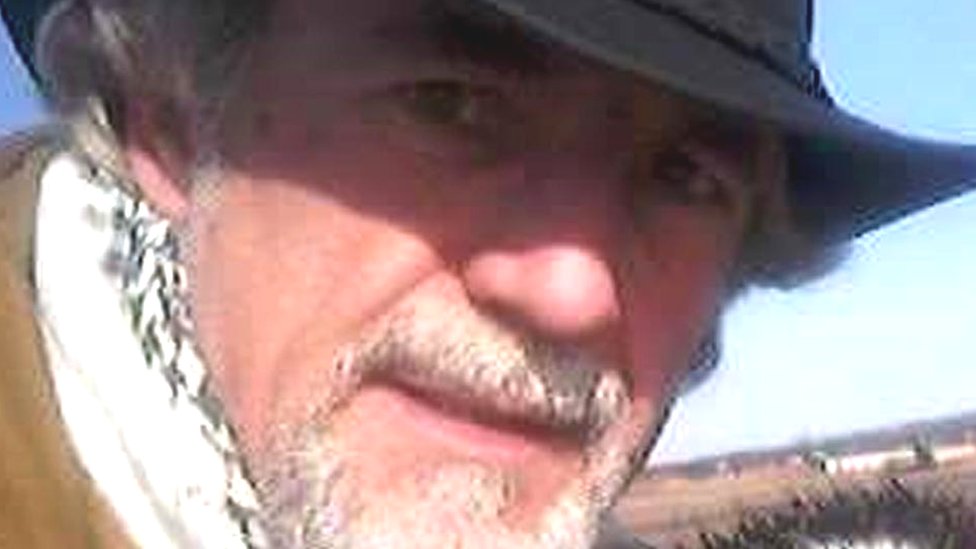 Motorcyclist killed in A93 crash named
The 53-year-old from Fife died in a one-vehicle accident on the A93 in Aberdeenshire.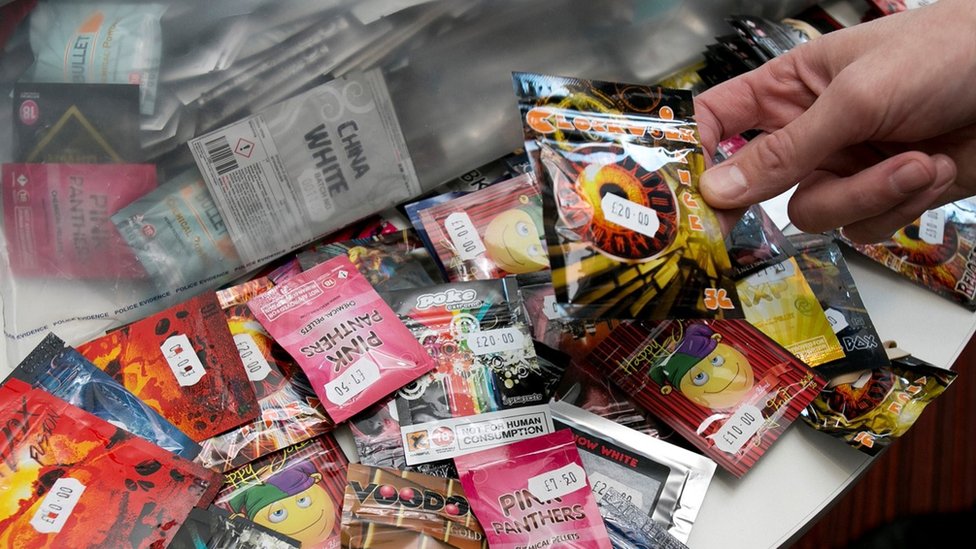 'Legal highs' crackdown reduces hospital admissions
Police and trading standards began a crackdown on the drugs in Edinburgh in 2015.
(BBC News)