Edinburgh City Guide
Edinburgh News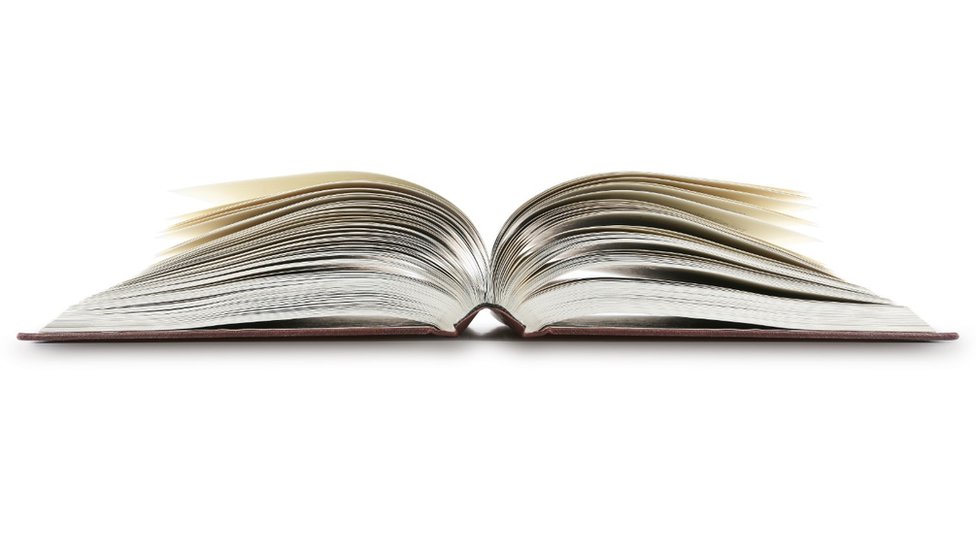 New funding of £2.5m for next phase of Gaelic dictionary
Faclair na Gàidhlig aims to document the history, development and use of every single word in the language.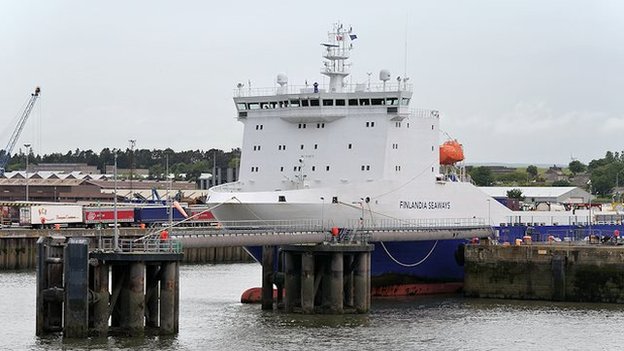 Rosyth - Zeebrugge ferry freight service axed after fire
DFDS says it has "no alternative" but to close the route between Rosyth and Zeebrugge in Belgium.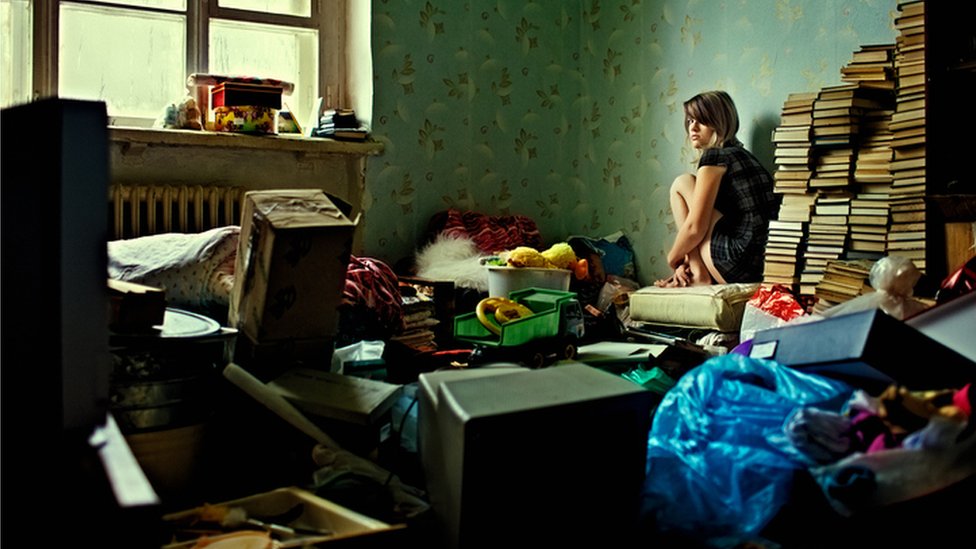 Conference in Edinburgh to focus on hoarding disorder
The event, being held in Edinburgh in the autumn, will explore treatments and interventions for the condition.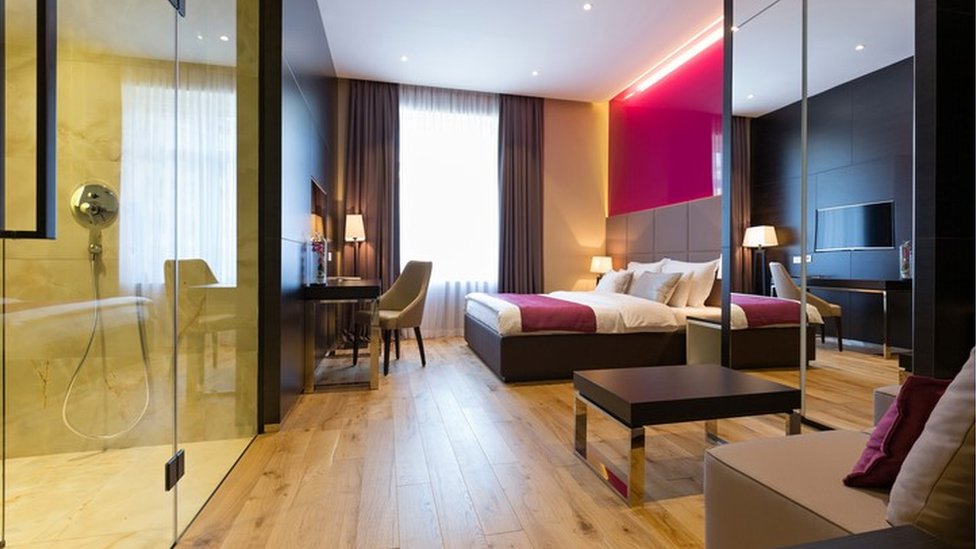 Scotland's hotels outperform rest of UK
A report by business advisers BDO finds average room yield in Scotland grew by almost 5% in 2017.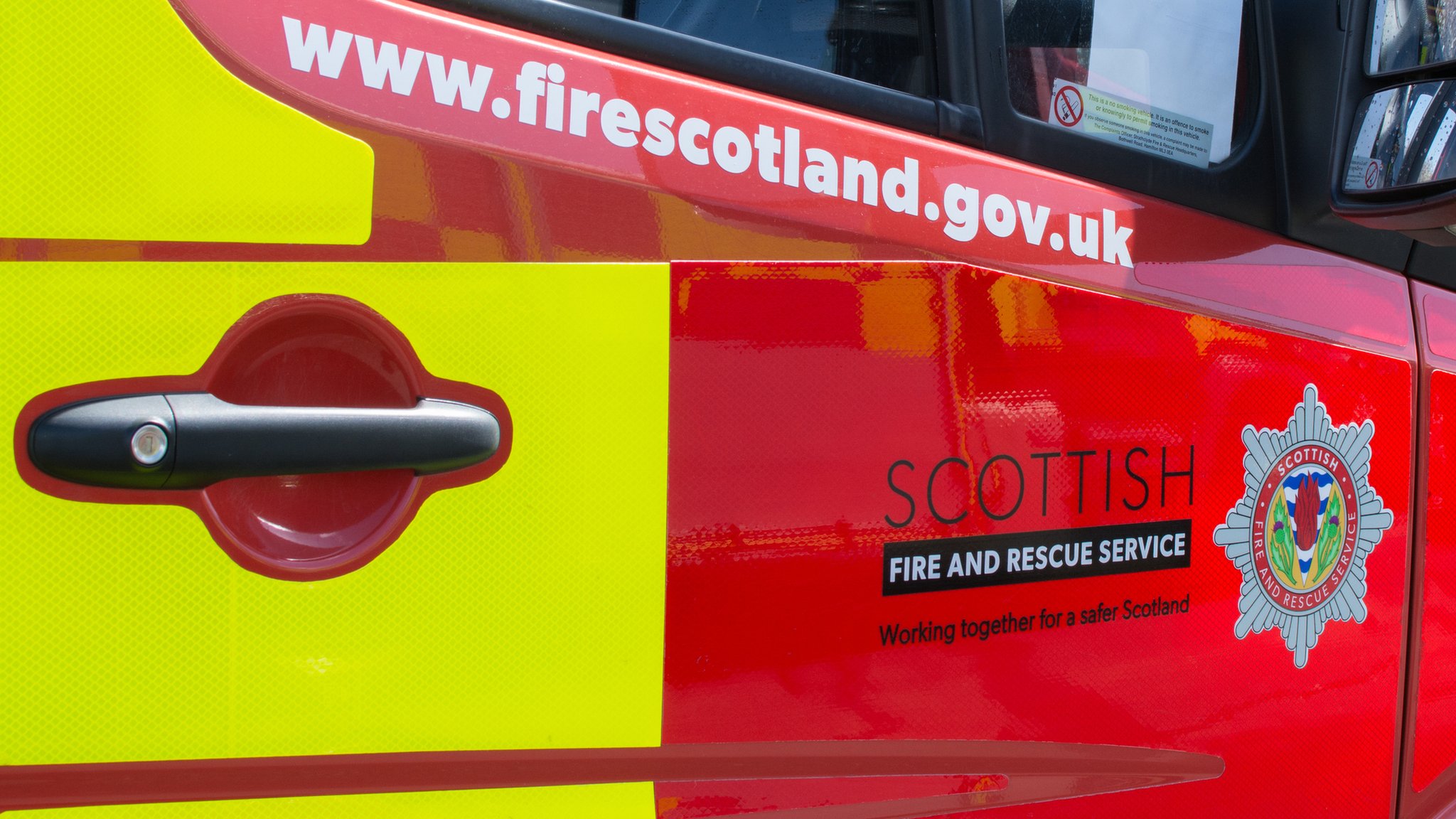 Man charged with wilful fireraising in Polbeth
Three people were standing near bins when they were set on fire in Polbeth, West Lothian, police say.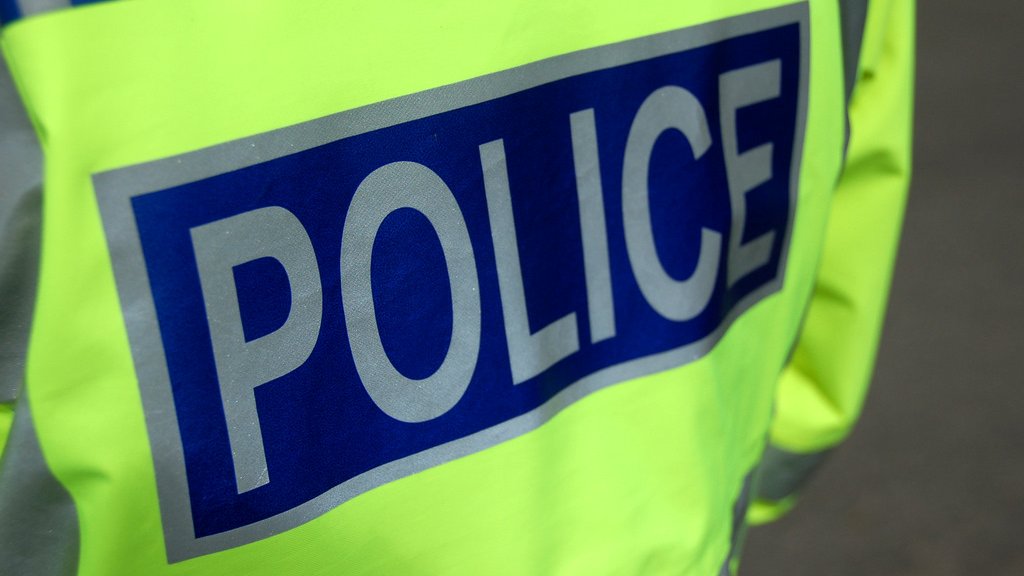 Man arrested over serious assault in Kirkcaldy
The 35-year-old man is alleged to have attacked a 48-year-old man in Kirkcaldy on Saturday.
(BBC News)