Edinburgh City Guide
Edinburgh News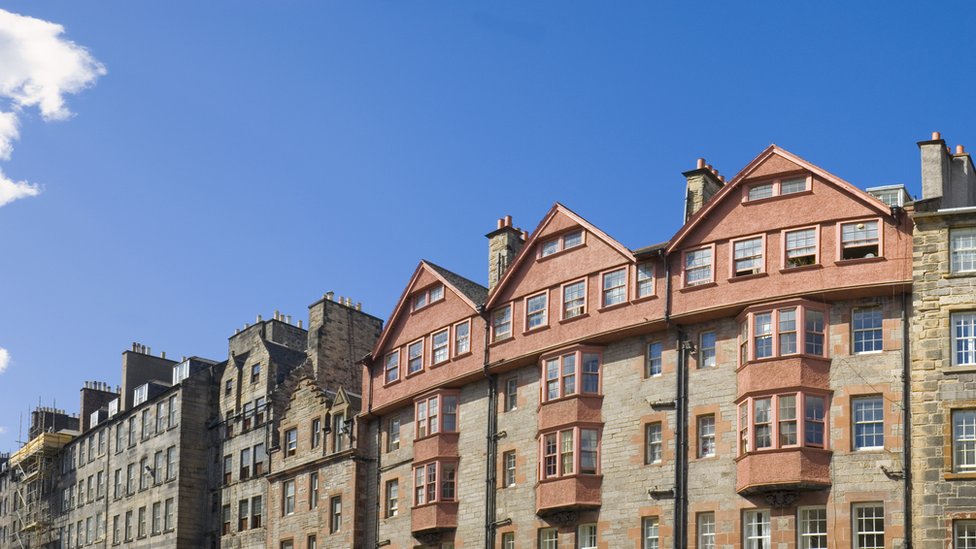 City of Edinburgh Council approves 3% council tax rise
The city council says it will continue to prioritise frontline services for young, old and vulnerable residents.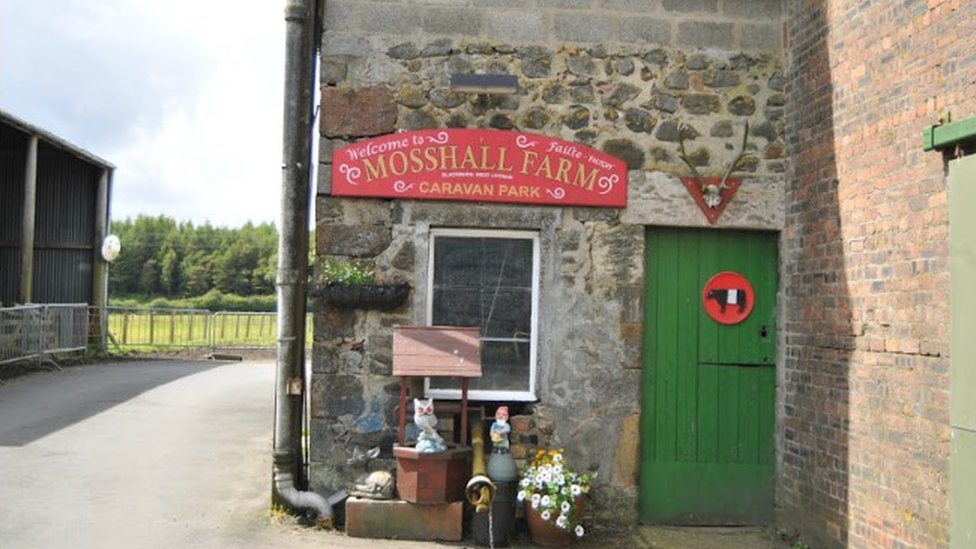 Man admits hammer murder bid on partner in West Lothian caravan
The 62-year-old said following the attack on Yvonne Edwards he 'presumed she was dead'.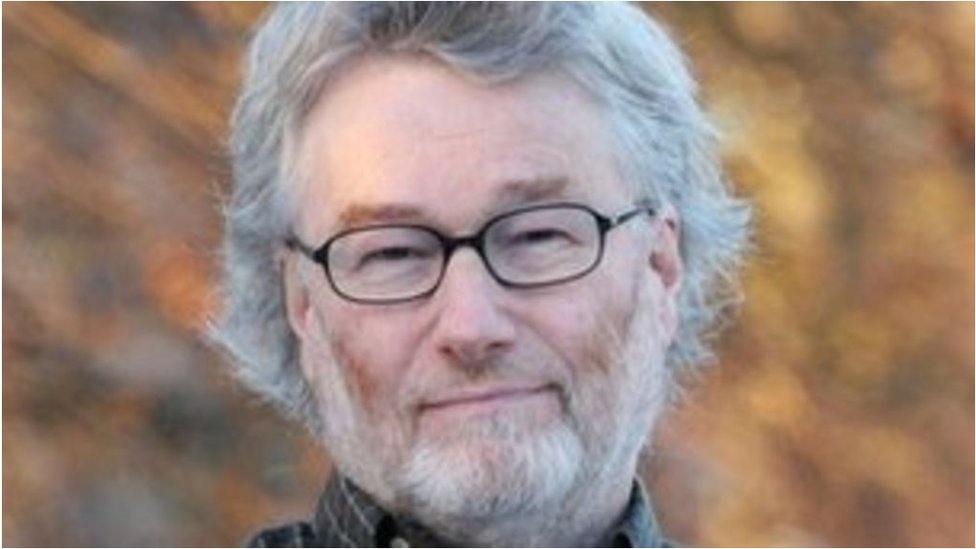 Amazon buys rights to Iain Banks' Consider Phlebas
Consider Phlebas, the first book in Banks' Culture series, is being adapted for the small screen.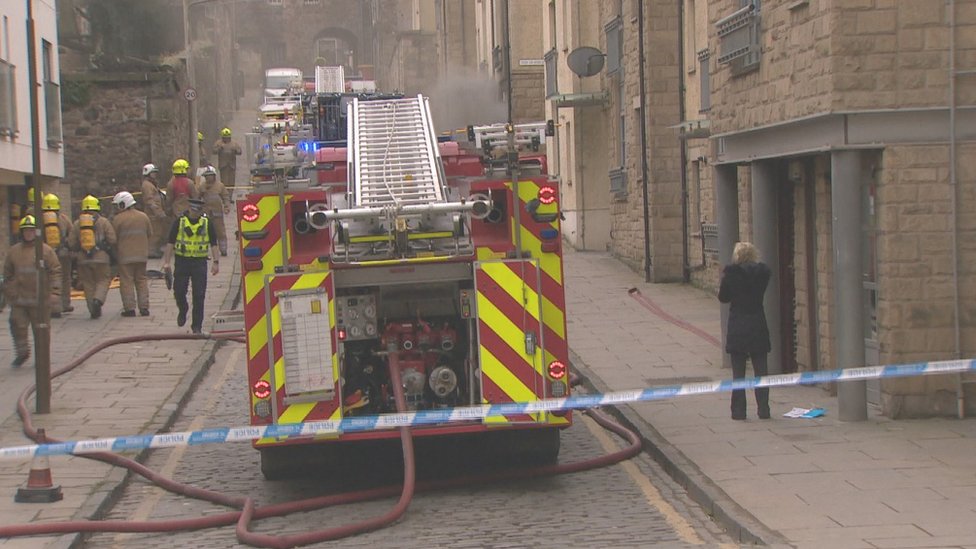 Firefighters tackle blaze in flats in Edinburgh's Old Town
The road has been closed by emergency services after the fire broke out in Old Tolbooth Wynd in the city's Old Town.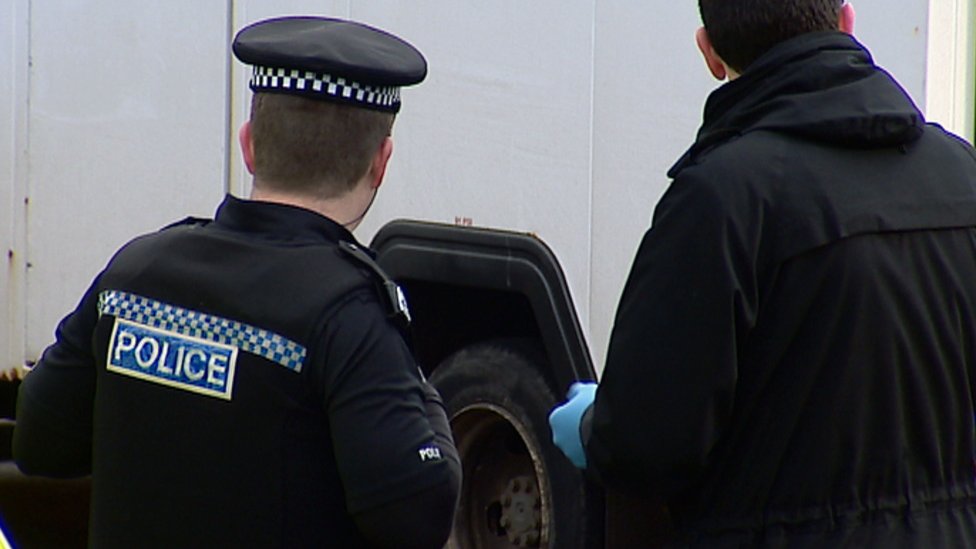 Counterfeit currency warning to businesses in Fife
Fake money has been used to buy goods from a number of businesses in Kirkcaldy and Glenrothes.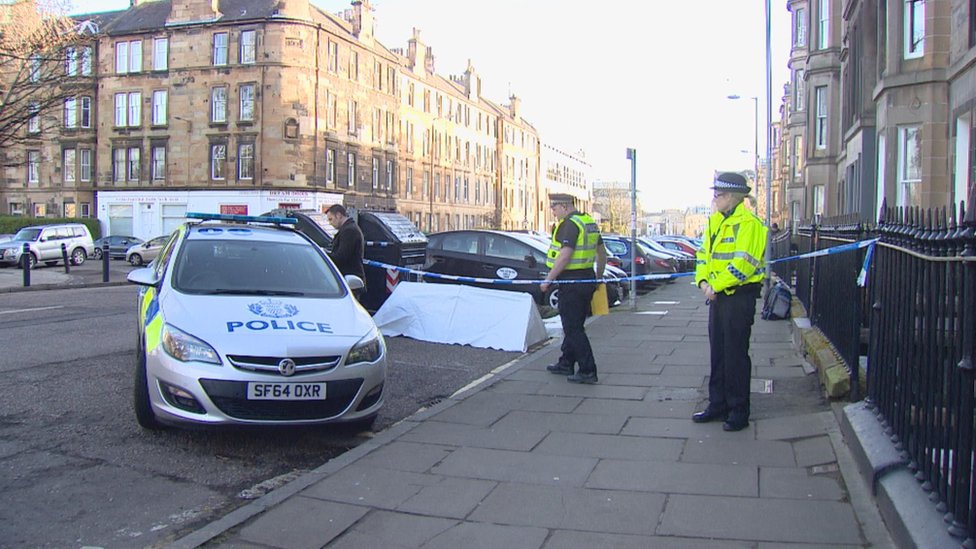 Body of man found in Edinburgh street
Police say the death of the man found in East London Street is being treated as unexplained.
(BBC News)