Edinburgh City Guide
Edinburgh News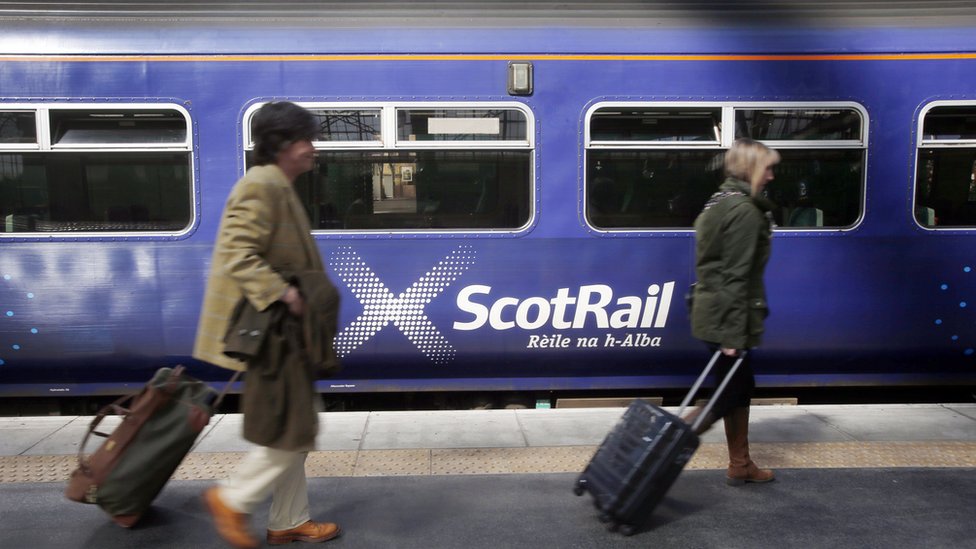 Travel warning for Scotland's rail passengers
Rail passengers in Scotland are being advised to check their travel plans, as the latest engineering works start.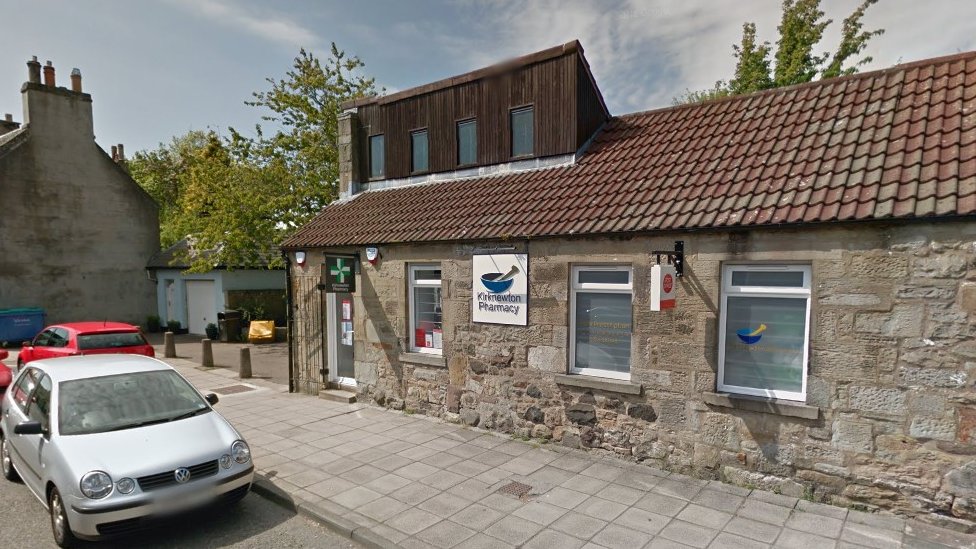 Trial set for post office raid case in West Lothian
Four men are committed for trial in connection with an armed robbery at a post office in West Lothian.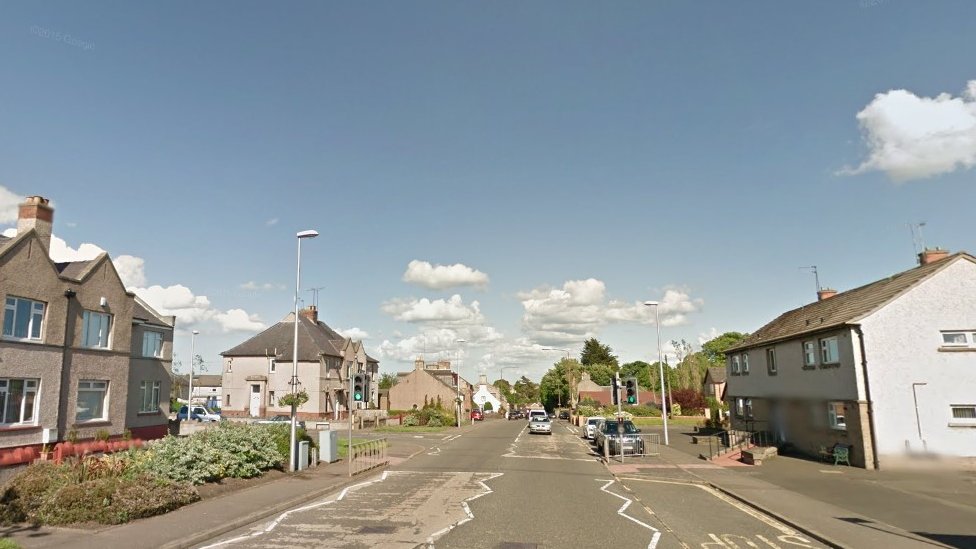 Teen charged after pensioner is punched in Midlothian
A 15-year-old boy is charged in connection with the assault of a pensioner who was trying to help two girls get away from a gang of teenagers in Midlothian.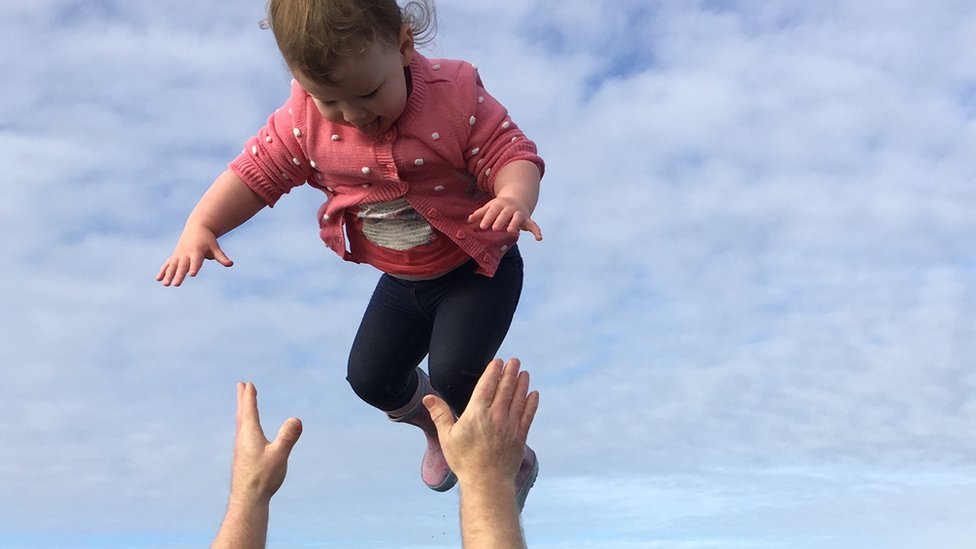 Your pictures of Scotland: 14 - 21 October
A selection of your pictures of Scotland sent in between 14 and 21 October.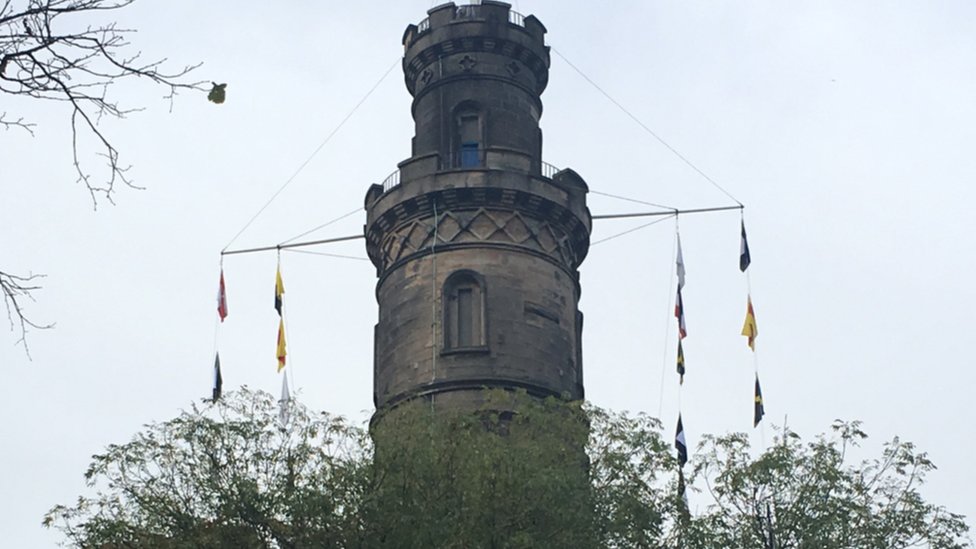 Ceremony marks Edinburgh's Nelson Monument's 200 years
A special ceremony is held in Edinburgh marking 200 years of the Nelson Monument on the city's Calton Hill.
Muirhouse Shopping Centre redevelopment to be considered
A proposal to redevelop the Muirhouse shopping centre into a £26m civic centre is to be considered by councillors in Edinburgh.
(BBC News)