Edinburgh City Guide
Edinburgh News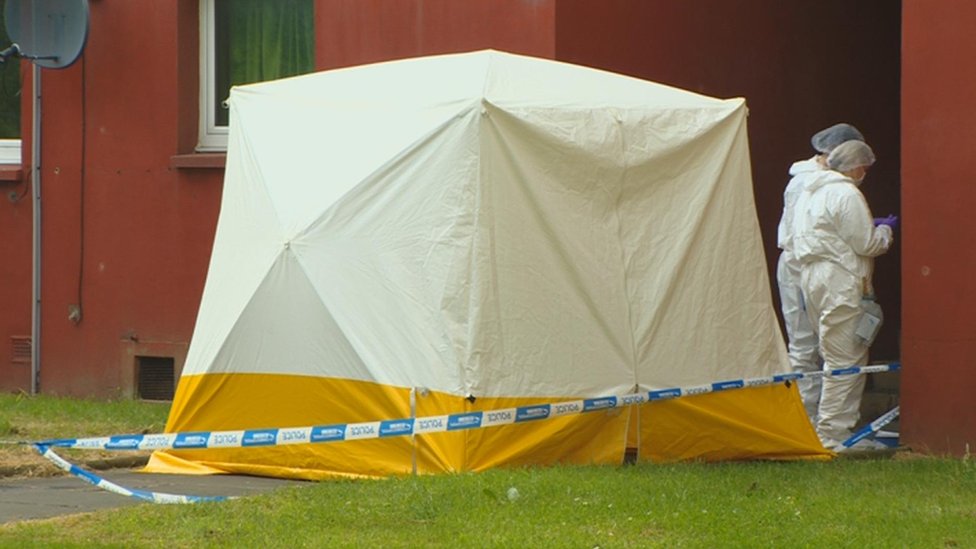 Police investigate suspicious death in Edinburgh
A 35-year-old man dies after being found with serious injuries in an Edinburgh street.
Man seriously assaulted by youths in Burntisland
The 33-year-old suffered serious facial injuries during the attack in Burntisland, Fife.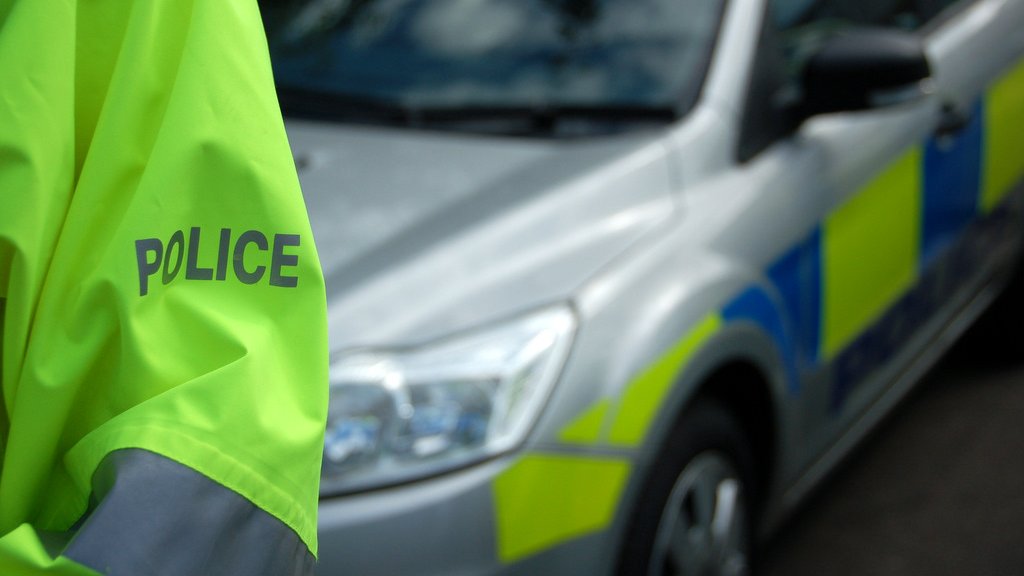 Police investigate Kirkcaldy bus stop death
The man was discovered at a bus stop in Kirkcaldy, Fife, in the early hours.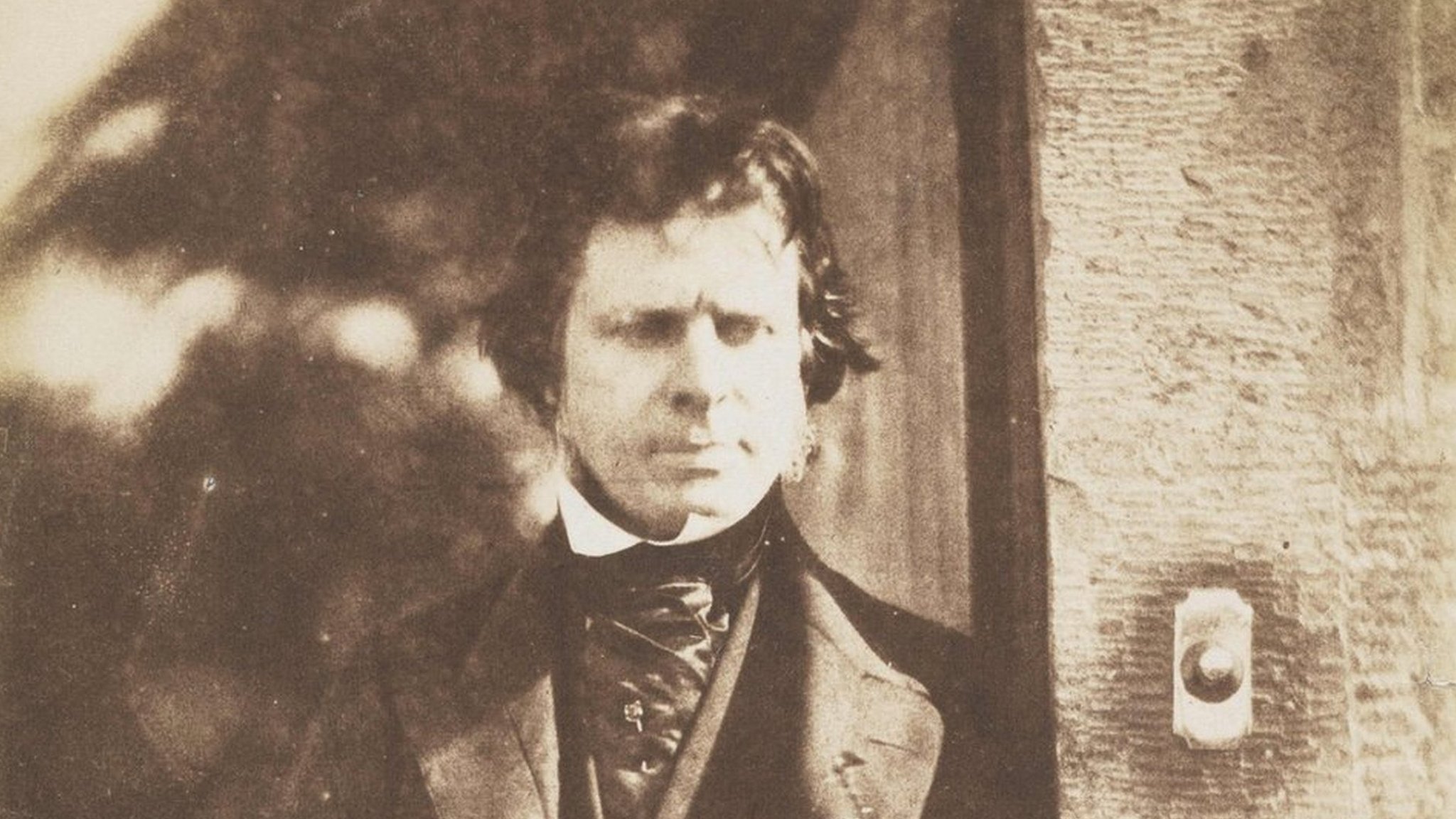 The Scots who pioneered photography
The influential partnership of David Octavius Hill and Robert Adamson is celebrated in a new exhibition.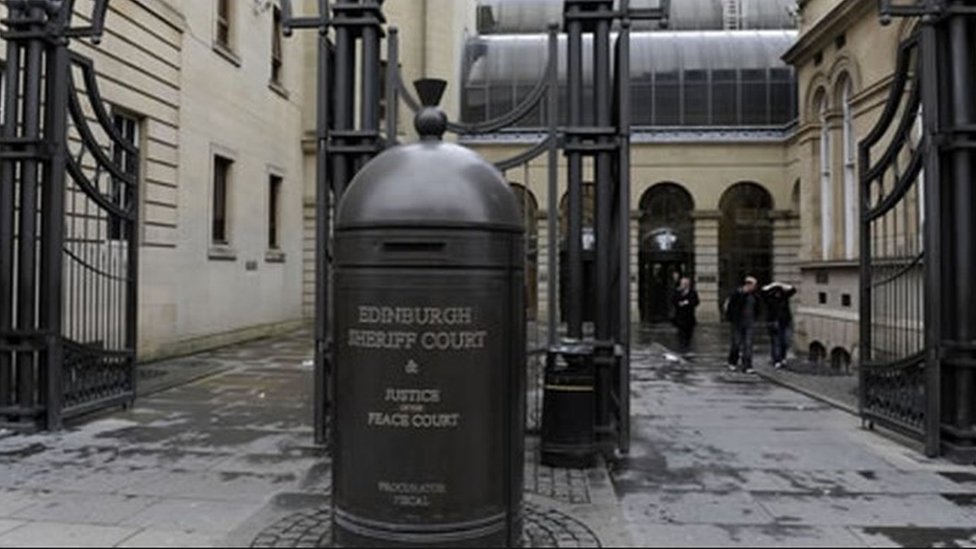 Teen given detention for taxi driver attacks
The 18-year-old had pleaded guilty to two charges of assault, failing to pay a taxi fare, smashing a taxi window and driving without insurance.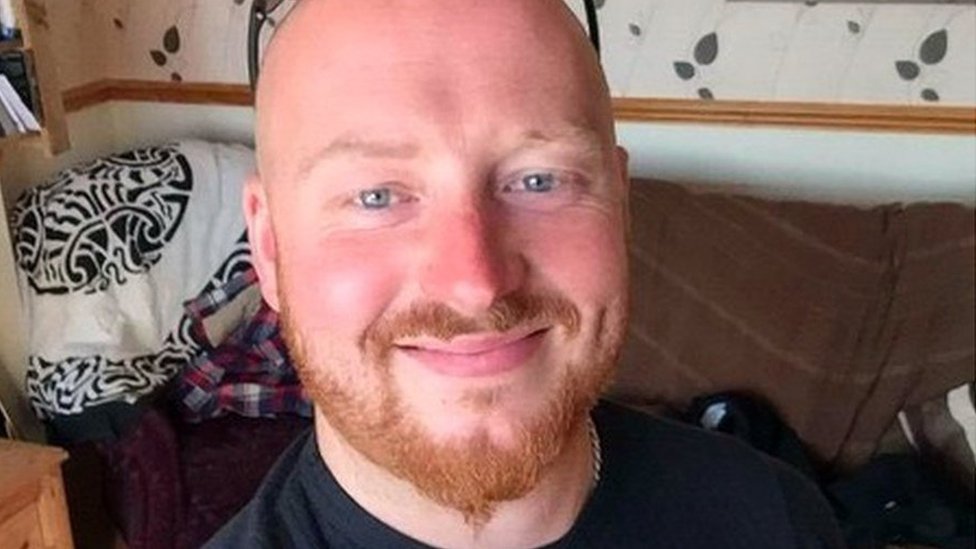 Man guilty of Greyfriars graveyard rape
Cy Sullivan was caught after his DNA was taken in October 2015 when he assaulted a bouncer.
(BBC News)