Edinburgh City Guide
Edinburgh News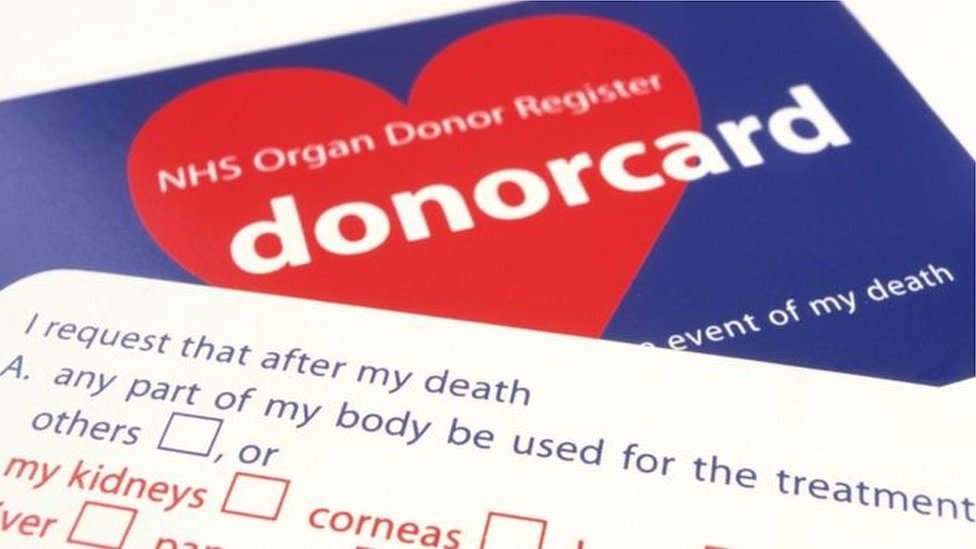 Organ transplant success up by 9% in a year
The number of patients whose lives were saved or improved by organ transplants rose by 9% last year, according to Scottish government figures.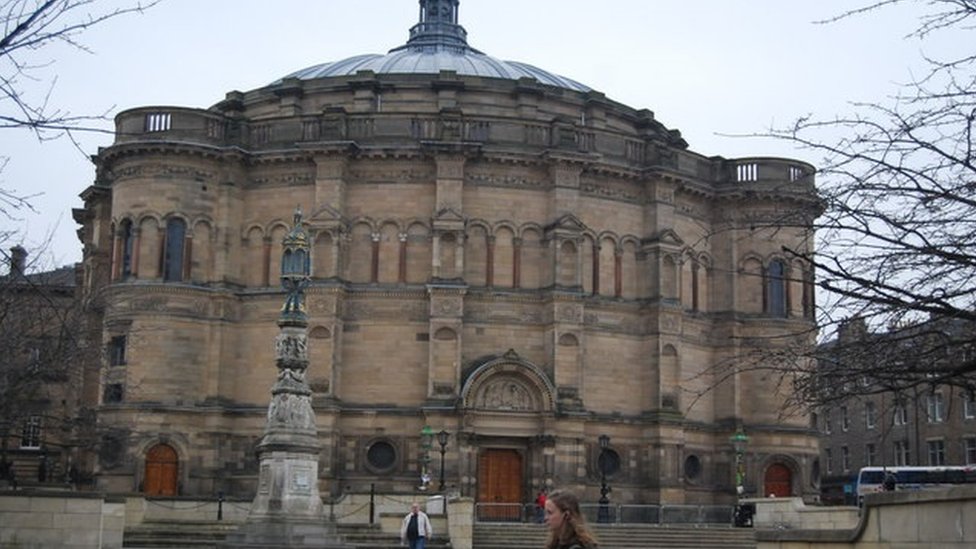 Edinburgh University McEwan Hall entranceway to be sold
Edinburgh University's wrought iron gate entranceway to McEwan Hall is to be sold at auction.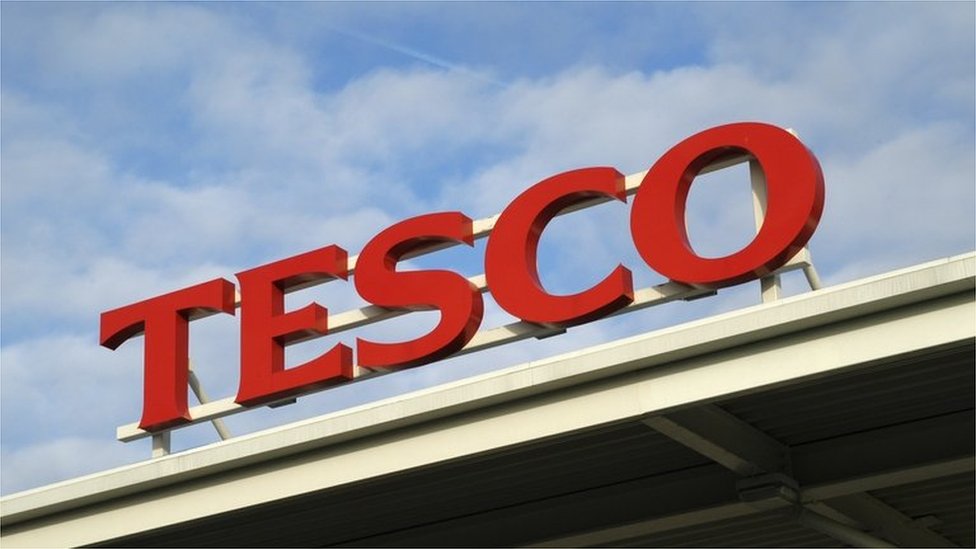 Tesco Bank to relocate Edinburgh employees in reshuffle
Tesco Bank is to relocate about 250 staff to offices in Glasgow and Newcastle as part of a major reshuffle.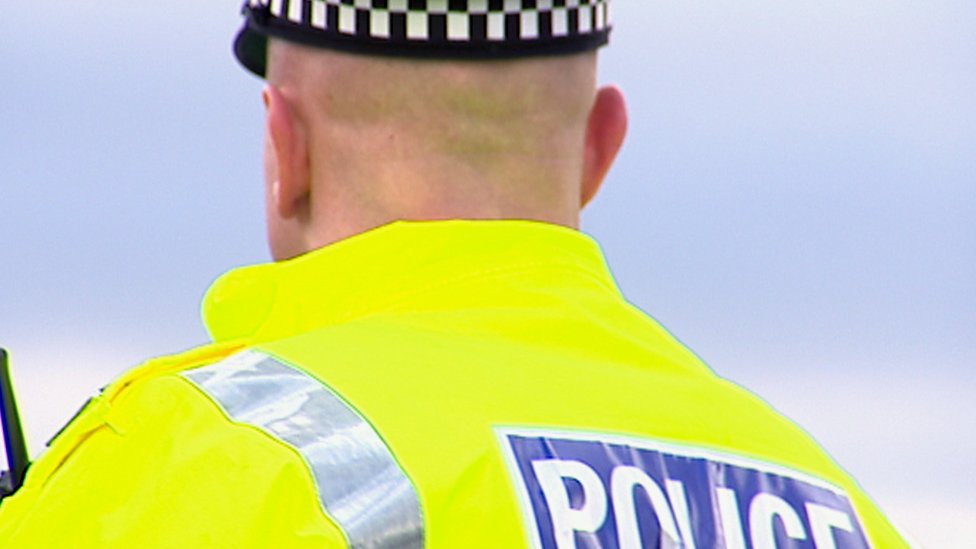 Van passenger hangs out window to hit moving car on M9
A man struck the windscreen of a moving car while hanging out the window of a van on a busy motorway.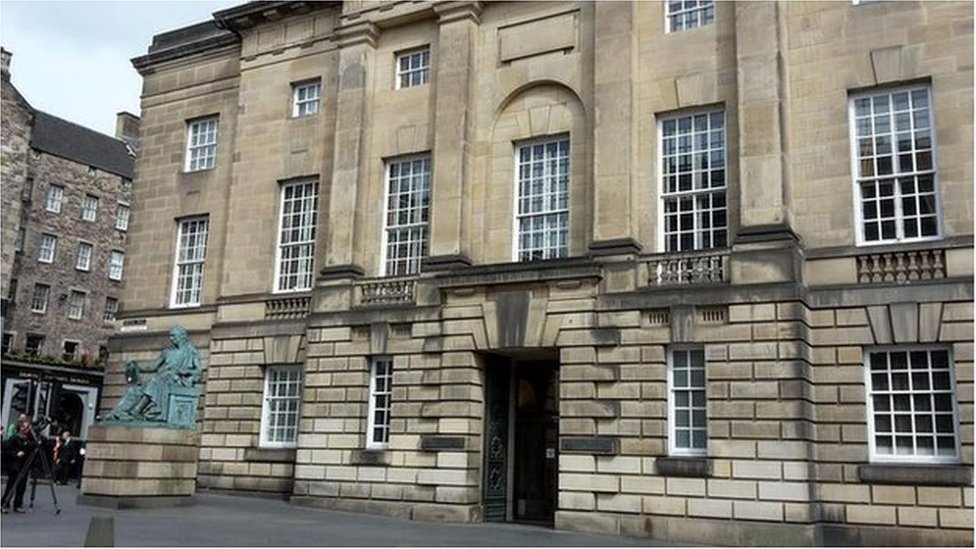 Man who raped 13-year-old girl whilst drunk jailed
A man who raped a 13-year-old girl whilst "significantly intoxicated" has been jailed for five years.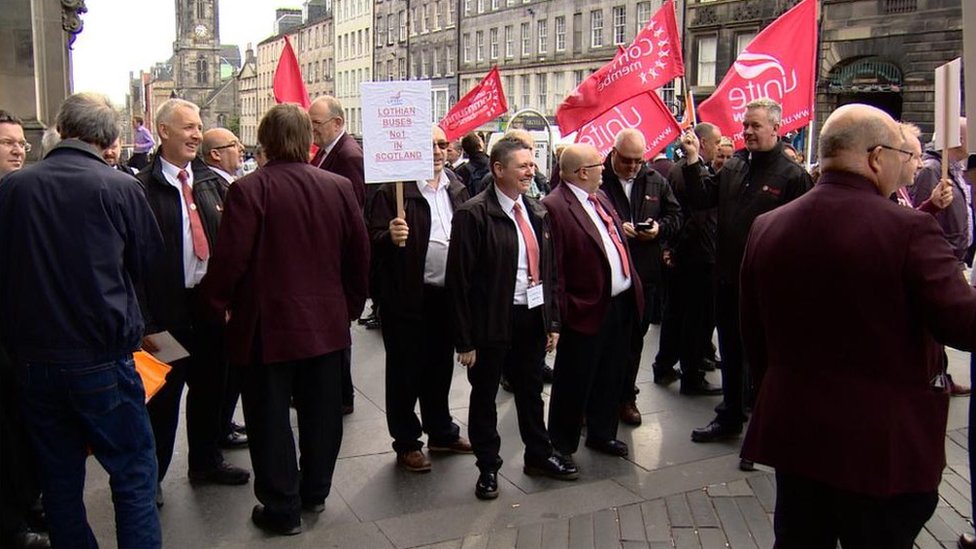 Lothian Buses handover plans given the go-ahead
Plans to put Lothian Buses under the direct management of Transport for Edinburgh have been given the go-ahead by the council's transport committee.
(BBC News)