Edinburgh City Guide
Edinburgh News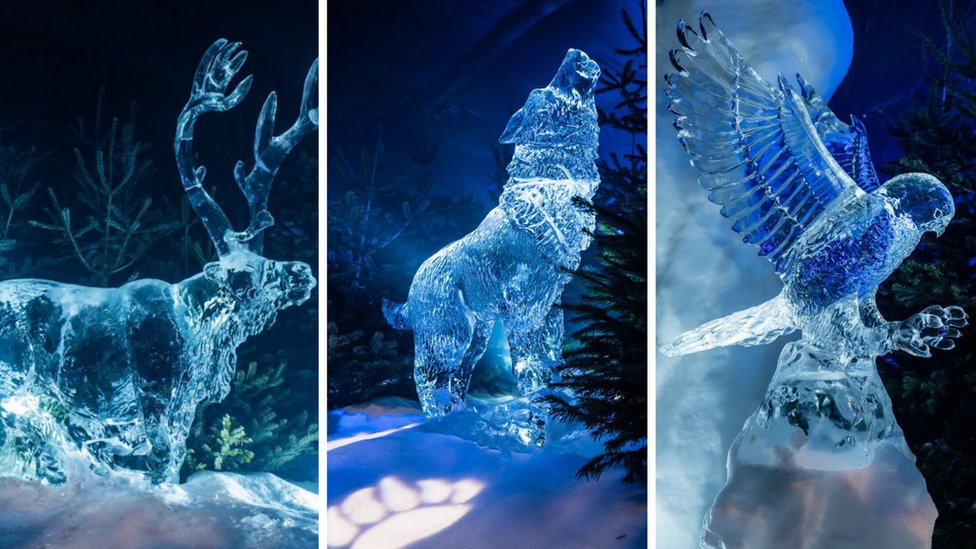 Ice museum to be built for Edinburgh's Christmas
Dolly the Sheep, Mary Queen of Scots, Greyfriars Bobby and the Loch Ness Monster will all be made from ice.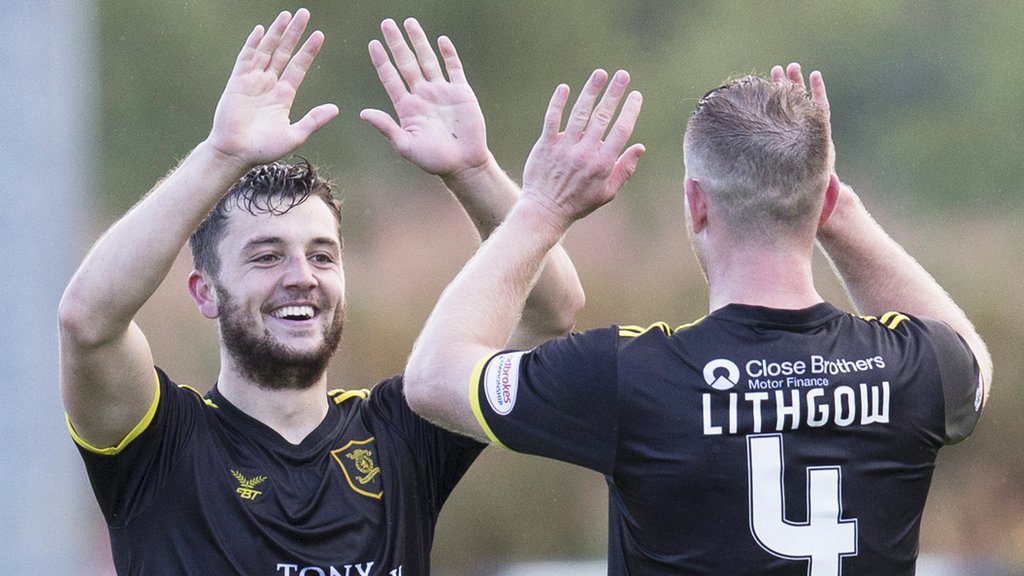 Hibernian v Livingston
Preview followed by live coverage of Tuesday's Scottish League Cup game between Hibernian and Livingston.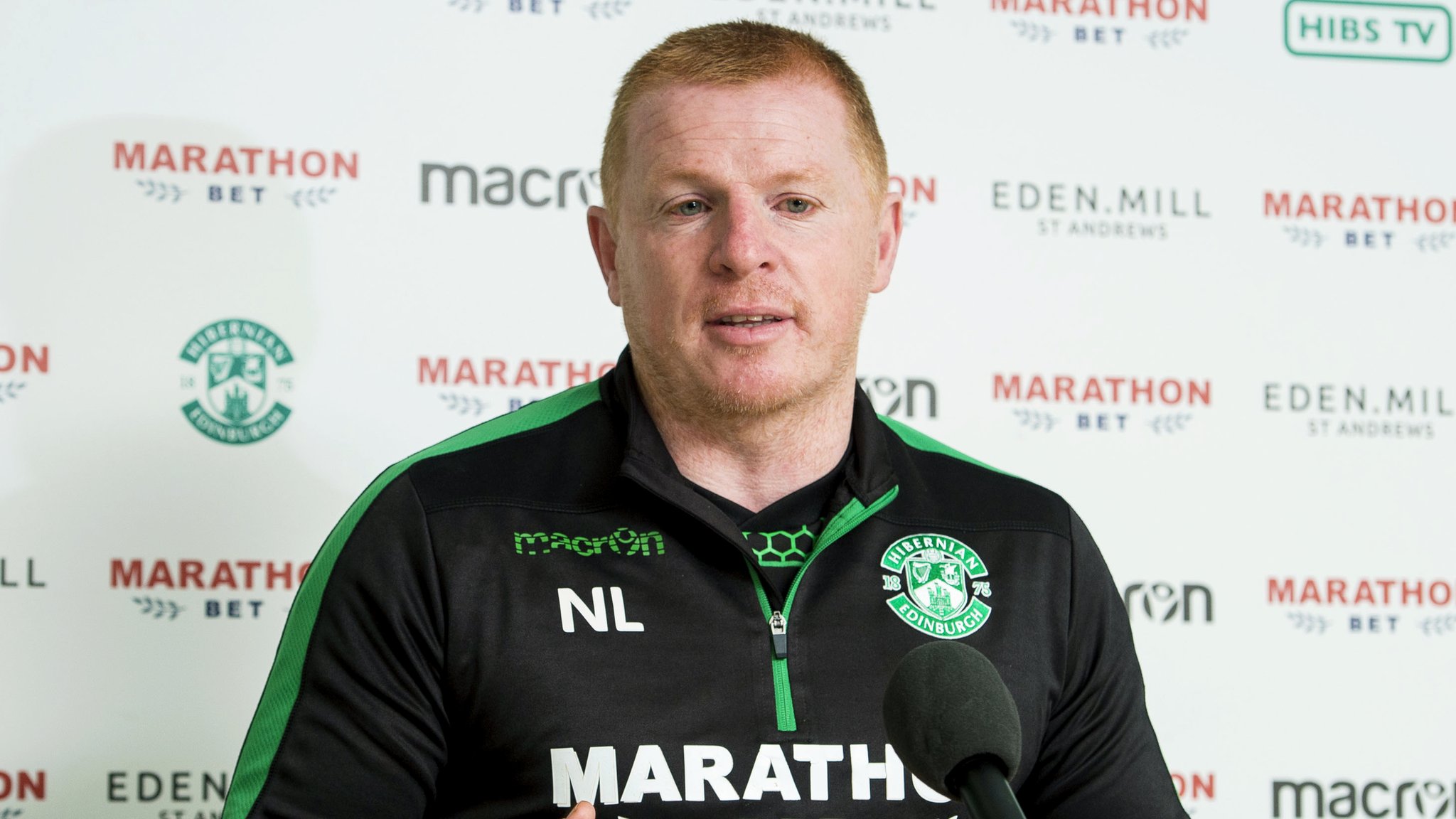 Hibernian: Neil Lennon defends angry comments after Motherwell draw
Hibernian head coach Neil Lennon says he has no qualms about criticising his players in public.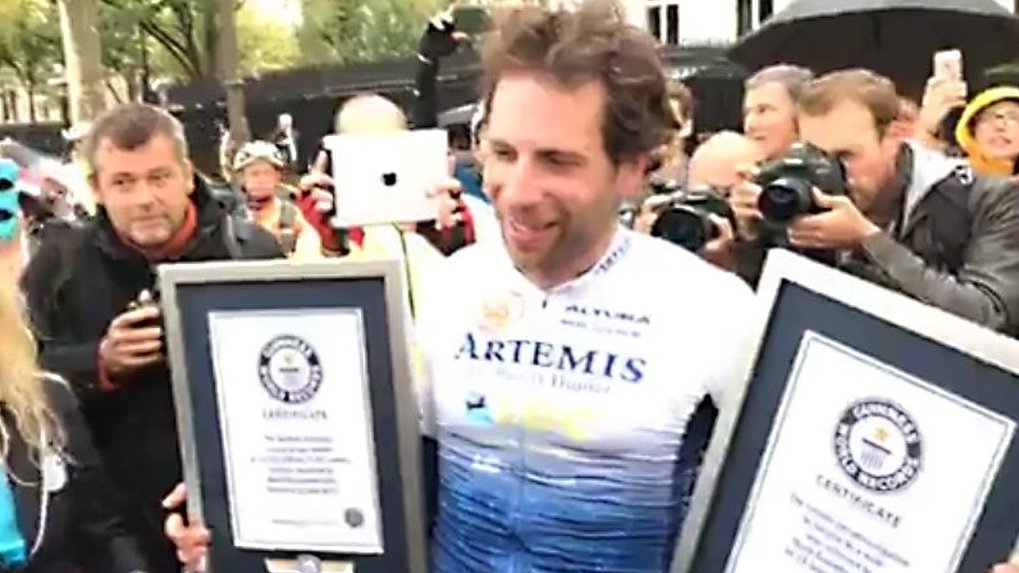 Cyclist Mark Beaumont breaks around the world record
The 34-year-old took just 79 days to complete the 18,000-mile route - breaking the record by 44 days.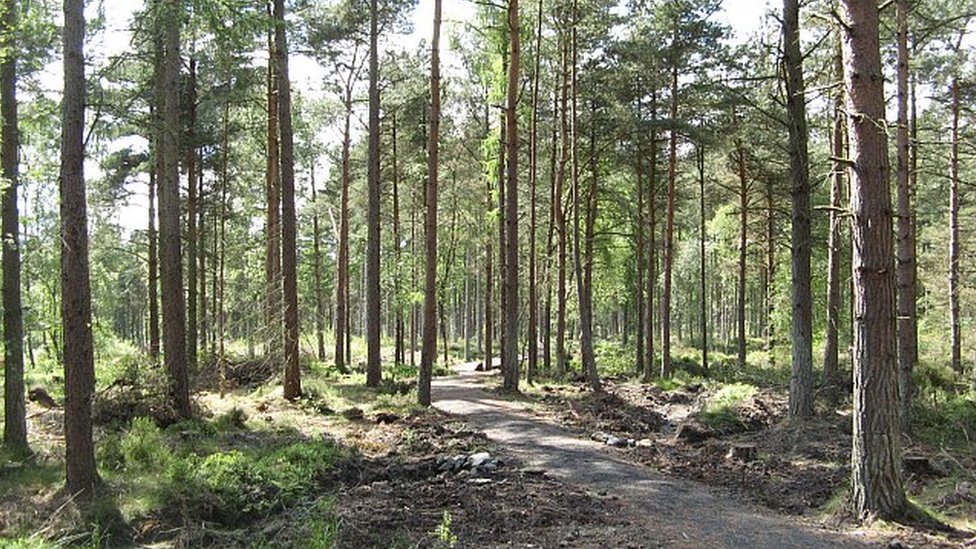 Devilla Forest human remains identified as Fife man
His death remains unexplained and his family have asked for his identity not to be revealed.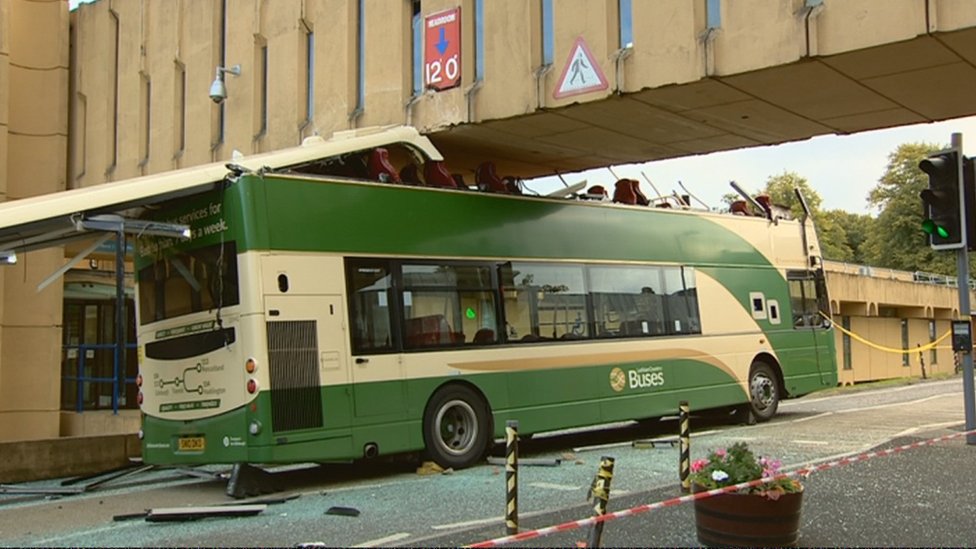 Driver charged over Edinburgh hospital bus crash
Eight people were injured when the double decker hit an overhead walkway at Edinburgh's Western General
(BBC News)