Edinburgh City Guide
Edinburgh News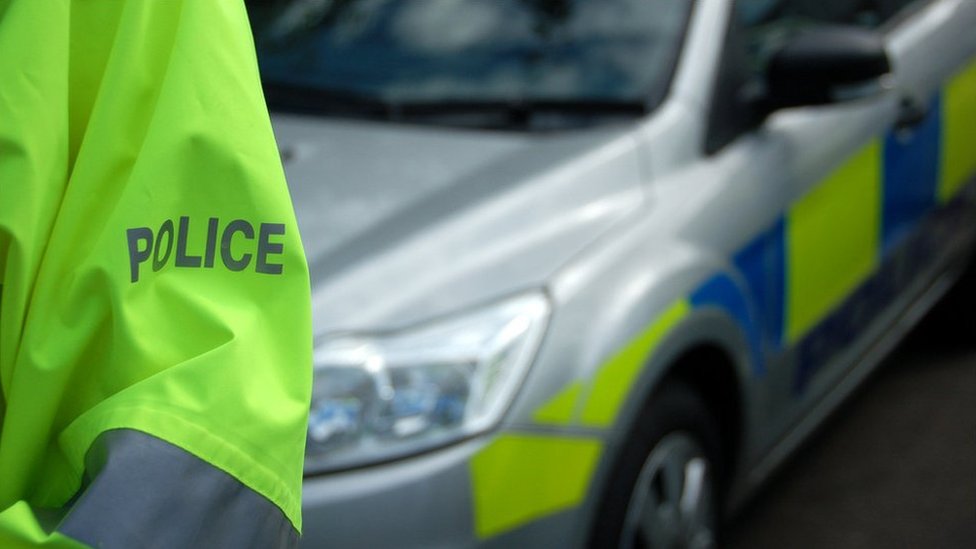 Police probe link between Kirkcaldy pills and boy's illness
Police are investigating whether purple pills found in Fife are connected to a case in which a teenage boy fell ill.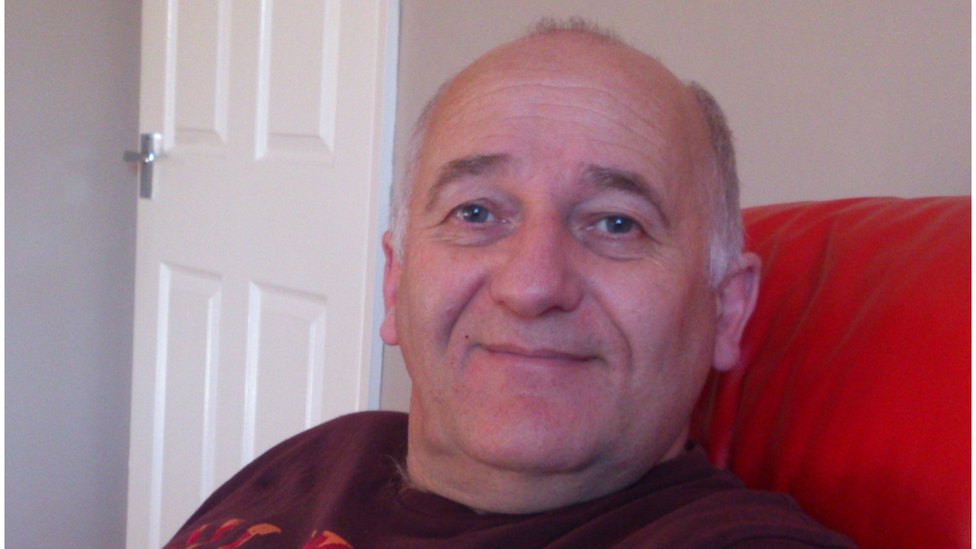 Van driver sentenced over fatal crash in Whitburn
A van driver who crashed into a car, killing its driver, is banned from driving for 14 months and sentenced to 140 hours of unpaid work.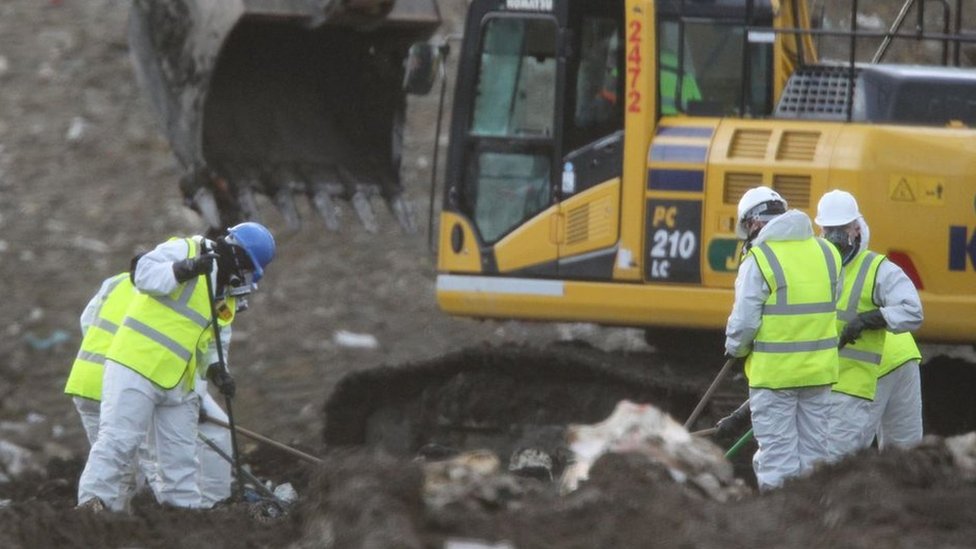 Corrie Mckeague: Sixty tonnes of waste a day searched for airman
The search for missing Corrie Mckeague at a landfill site has so far taken three weeks.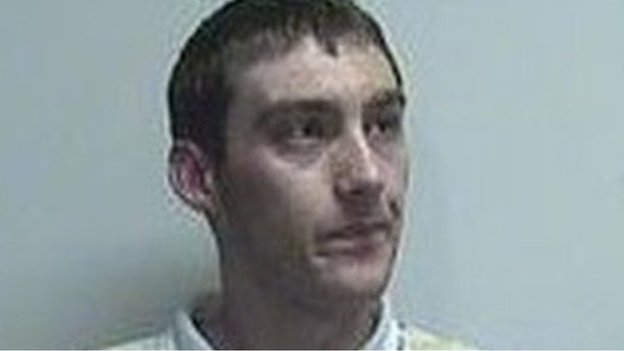 Men jailed for shopkeeper machete attack in Edinburgh
A thief who hacked at a shopkeeper's head with a machete during a robbery bid in Edinburgh is jailed for seven years.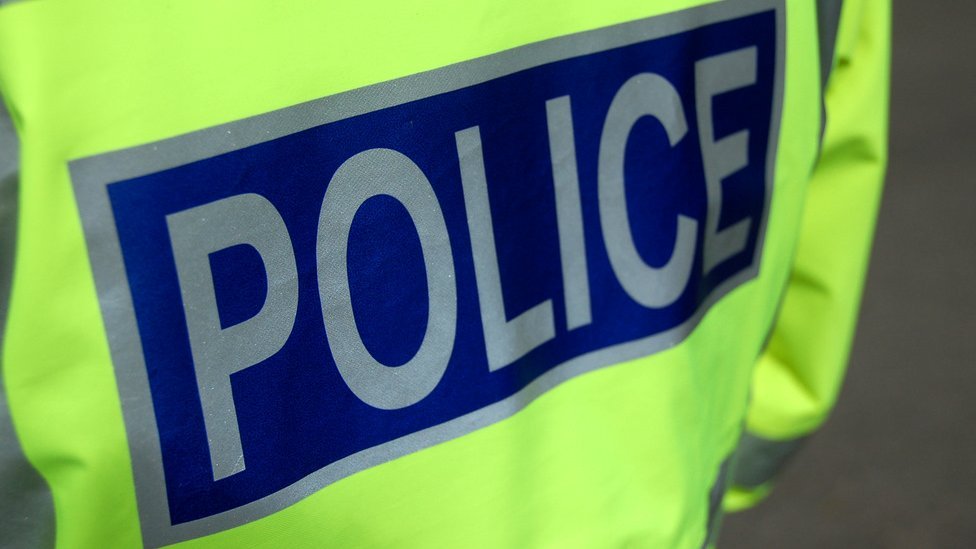 Former football youth scout arrested on sex charges
A former youth football scout has been arrested by police investigating allegations of historical sex abuse.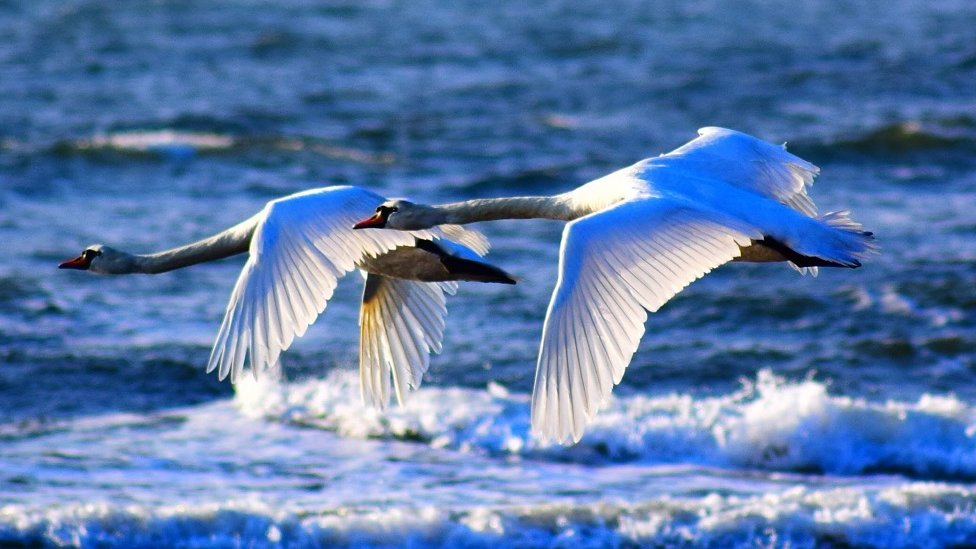 Your pictures of Scotland
A selection of your pictures of Scotland sent in between 17 and 24 March.
(BBC News)