Edinburgh City Guide
Edinburgh News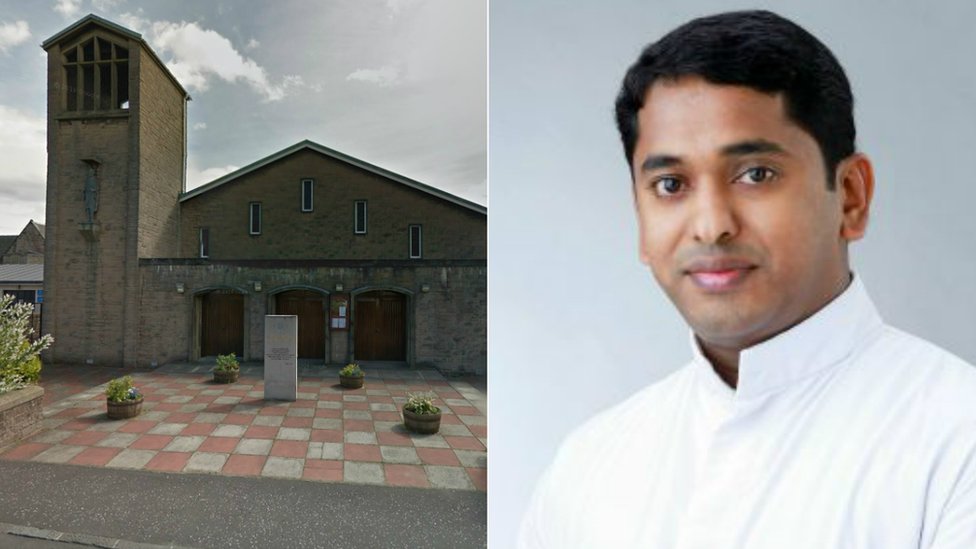 Missing priest found dead on beach
Father Martin Xavier Vazhachira was last seen alive at a church in Edinburgh on Tuesday.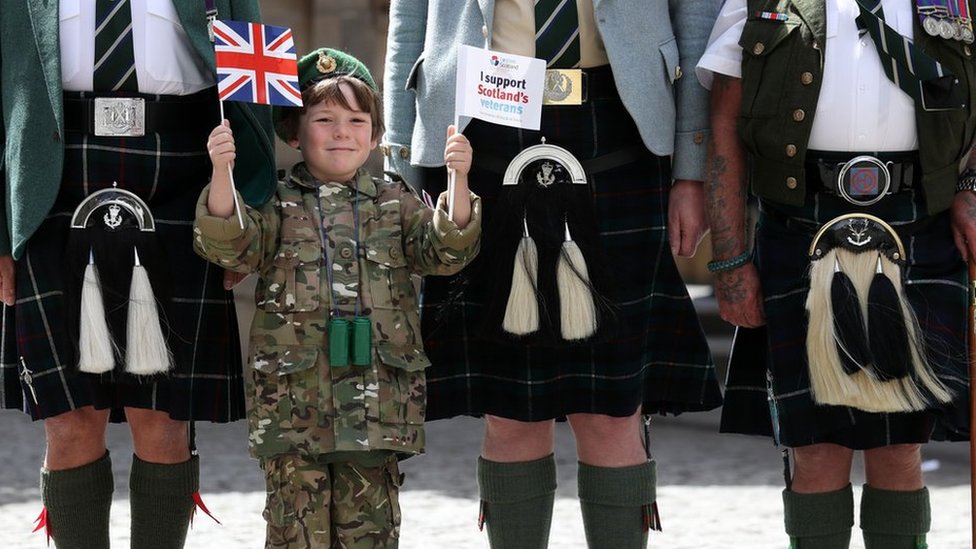 Hundreds turn out as Scotland marks Armed Forces Day
Parades in Edinburgh and Aberdeen are among 300 events held globally.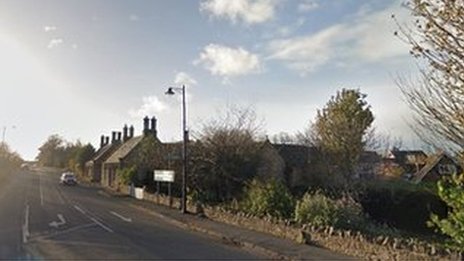 Man and woman found badly hurt at Longniddry property
Police Scotland say they are not looking for anyone else in connection with the incident.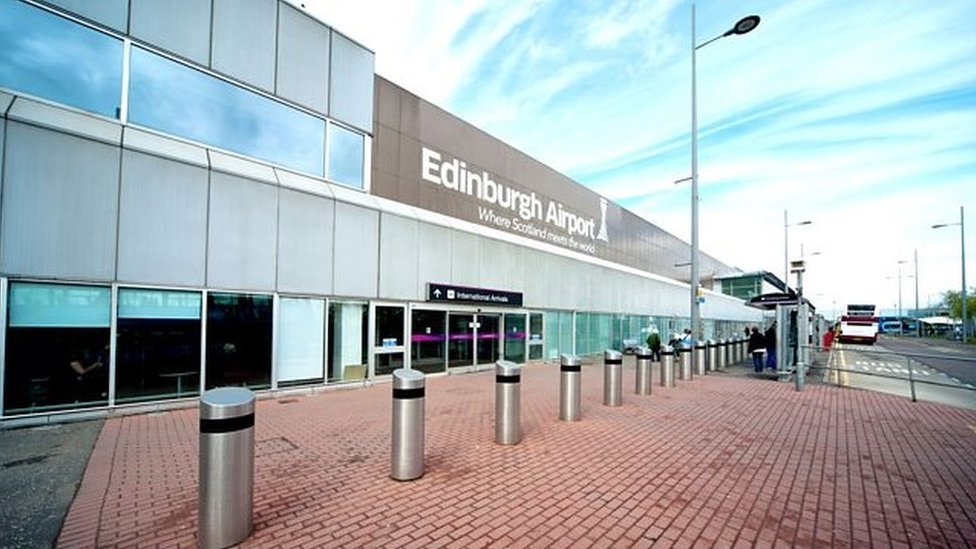 Edinburgh Airport 'most likely' for delays
More than 27% of flights to and from the capital faced delays of at least 15 minutes in the past year.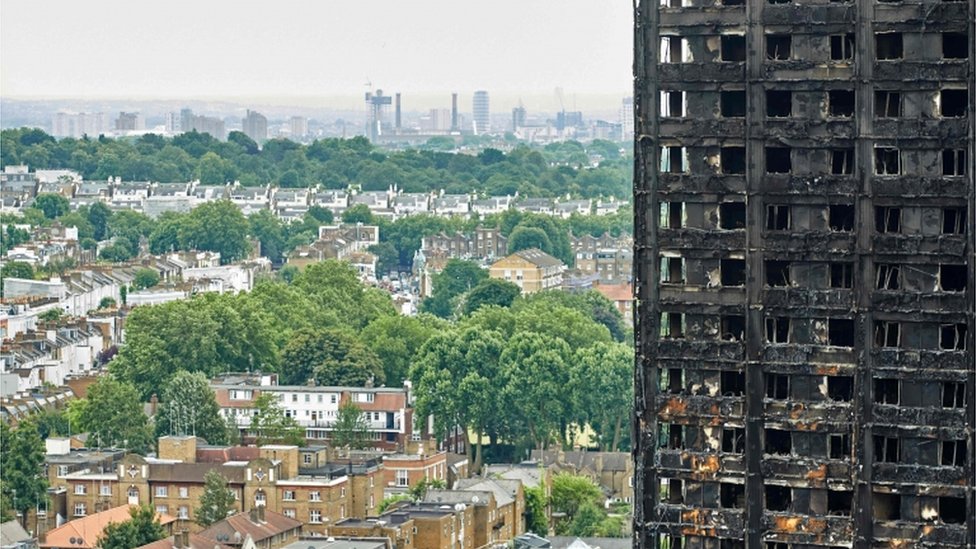 Grenfell cladding not on Scots high rise blocks, says councils
No local authority or housing association high rise flats in Scotland have Grenfell Tower cladding.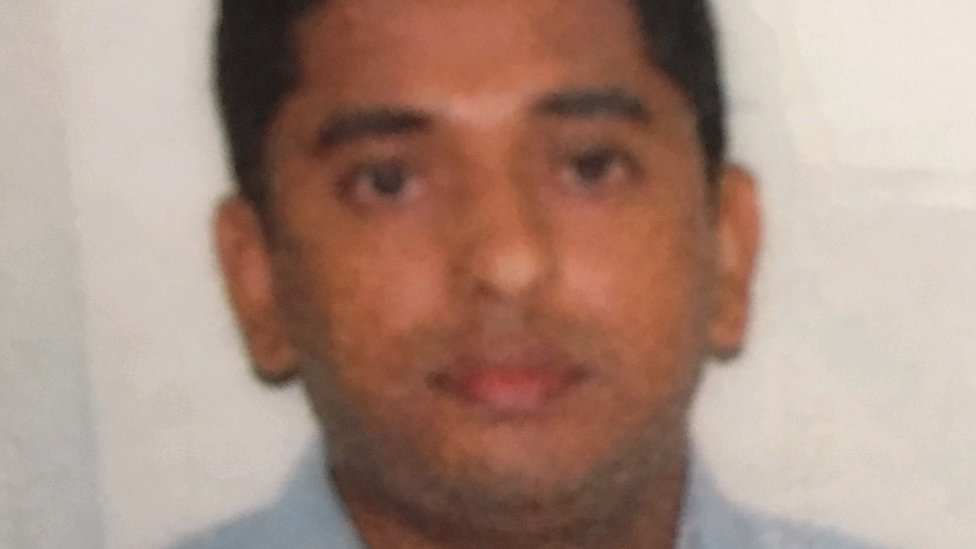 Concern for welfare of missing priest
The 33-year-old, who has been in Edinburgh since October, has not been seen for three days.
(BBC News)