Edinburgh City Guide
Edinburgh News
Sturgeon congratulates Donald Trump on inauguration
First Minister congratulates Donald Trump on his inauguration as US president, as protests are held around Scotland.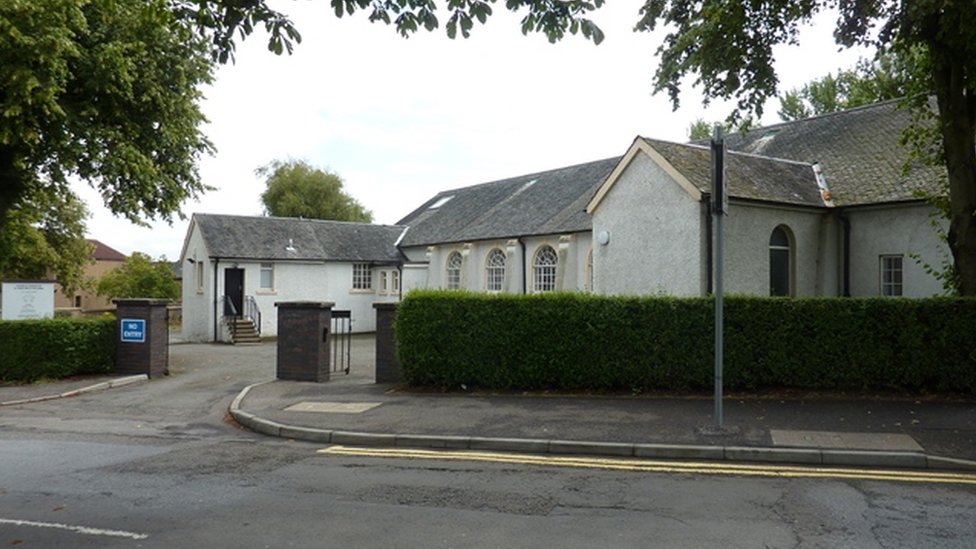 Boy charged after priest pelted with eggs outside Fife church
A 12-year-old boy is charged by police after a priest and parishioners at a Fife church were attacked with eggs and subjected to anti-Catholic abuse.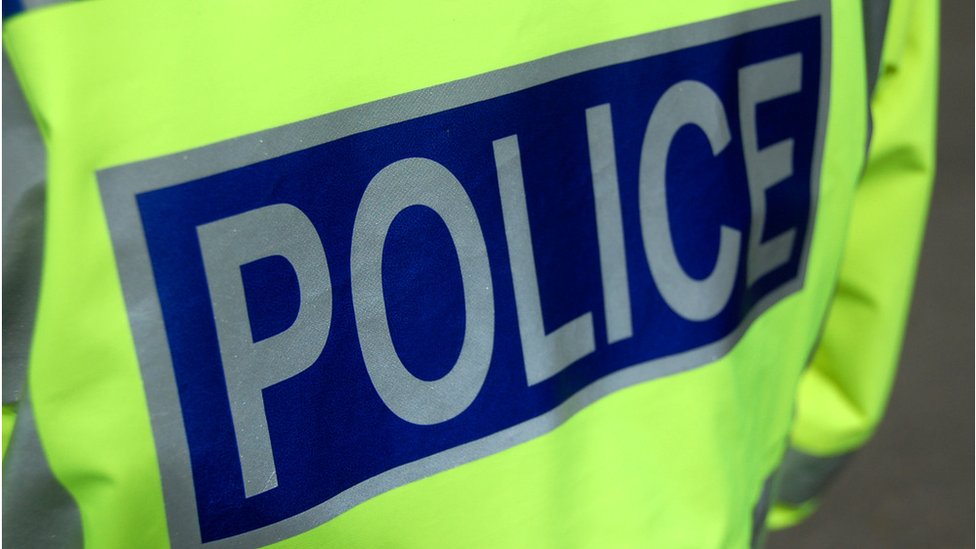 Man charged in connection with 43 Edinburgh crimes
A man is charged in connection with 43 crimes committed across Edinburgh.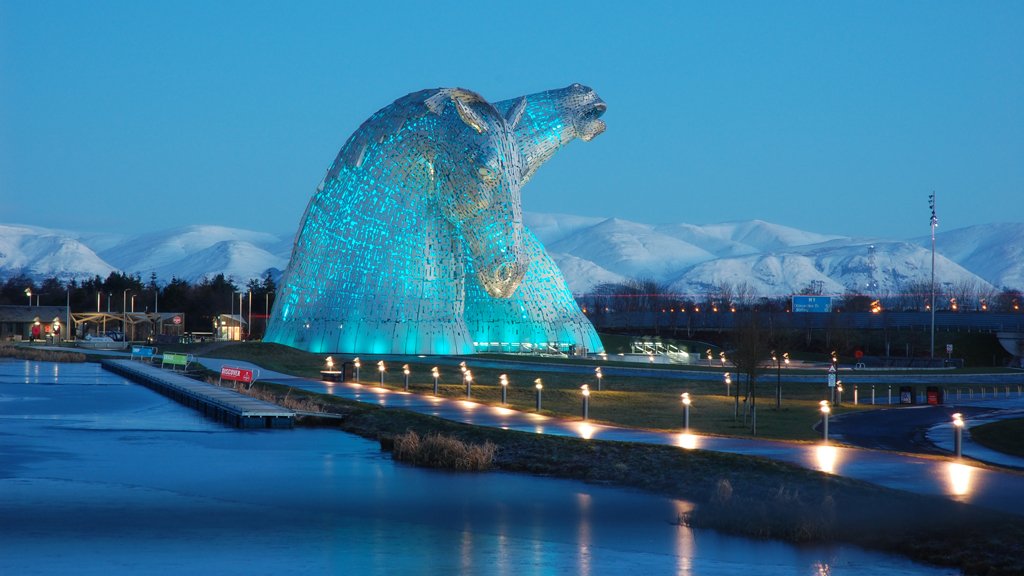 Your pictures of Scotland: 13 - 20 January
A selection of your pictures of Scotland sent in between 13 and 20 January.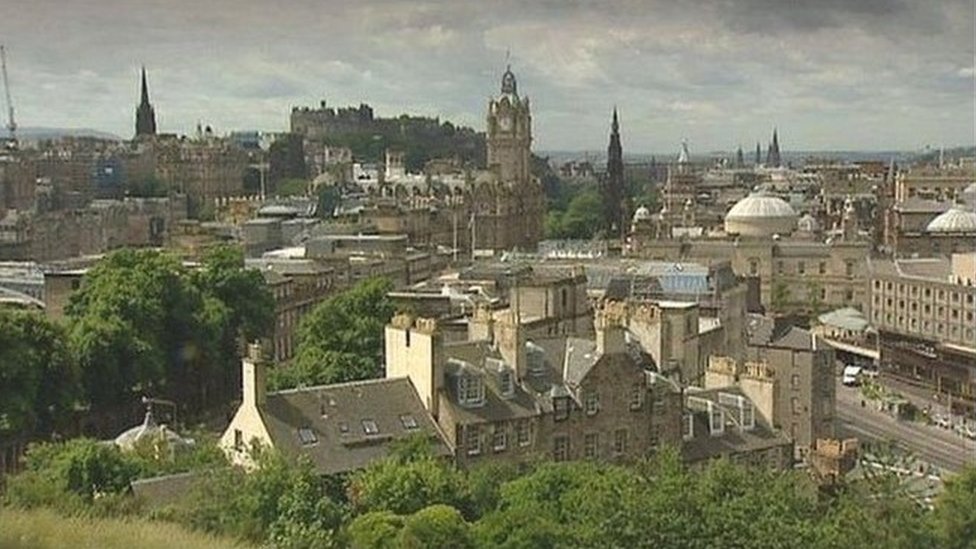 Holiday flats regulation call over 'noisy sex parties'
Calls to regulate short-term flat lets in Edinburgh are made after residents complain of problems including "very audible sex parties".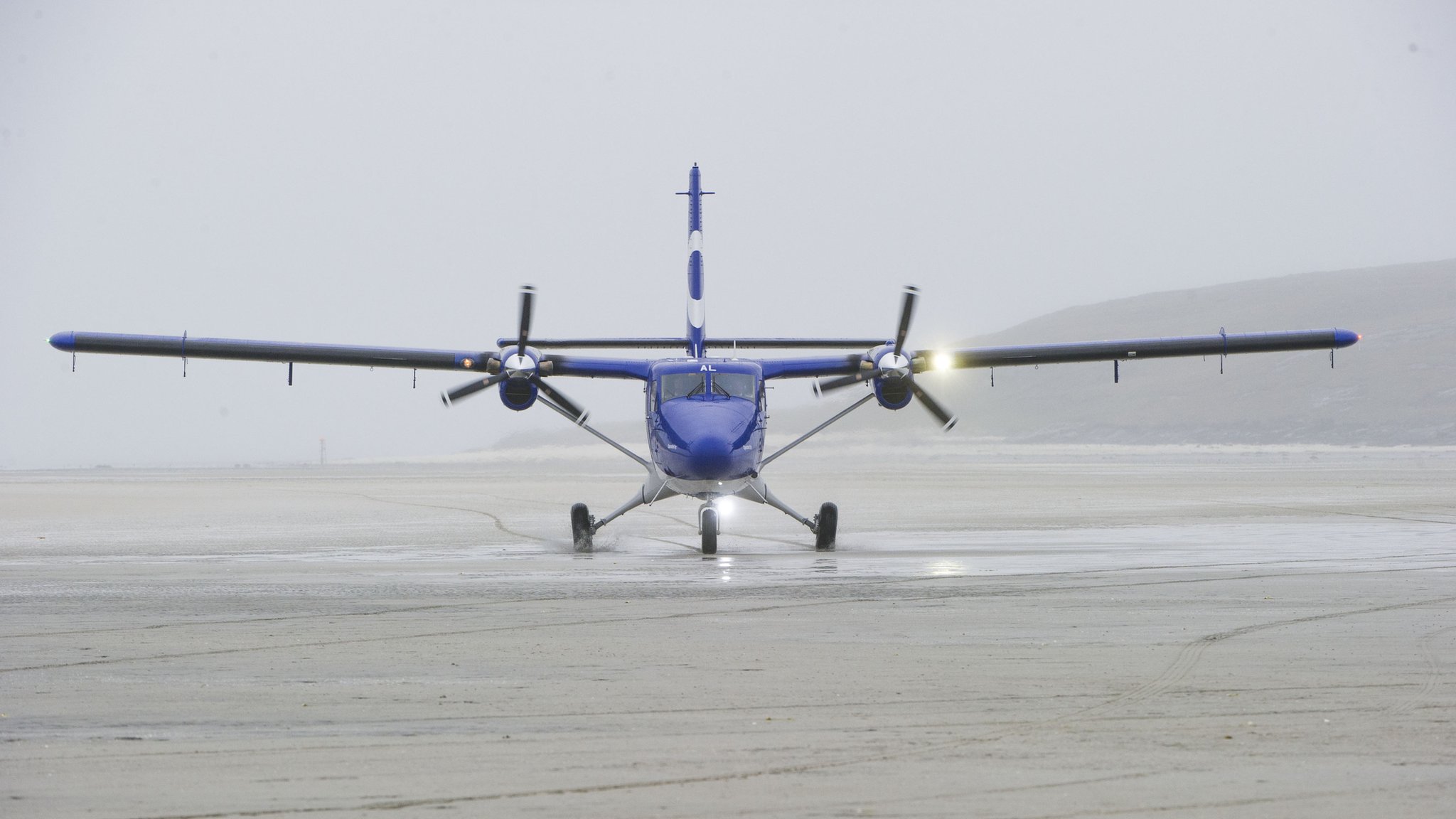 End to searches at Barra, Tiree and Campbeltown criticised
A union warns that plans by an airports operator to stop bag and body searches at three of it sites could become a threat to security.
(BBC News)